https://au.trip.com/travel-guide/attraction/parnell/holy-trinity-cathedral-94217/
Overview
Book
Nearby
Reviews

Win Prizes
Recommended
Holy Trinity Cathedral
based on 170 reviews

Closed Today
Open tomorrow at 12:00
Recommended sightseeing time:
1-2 hours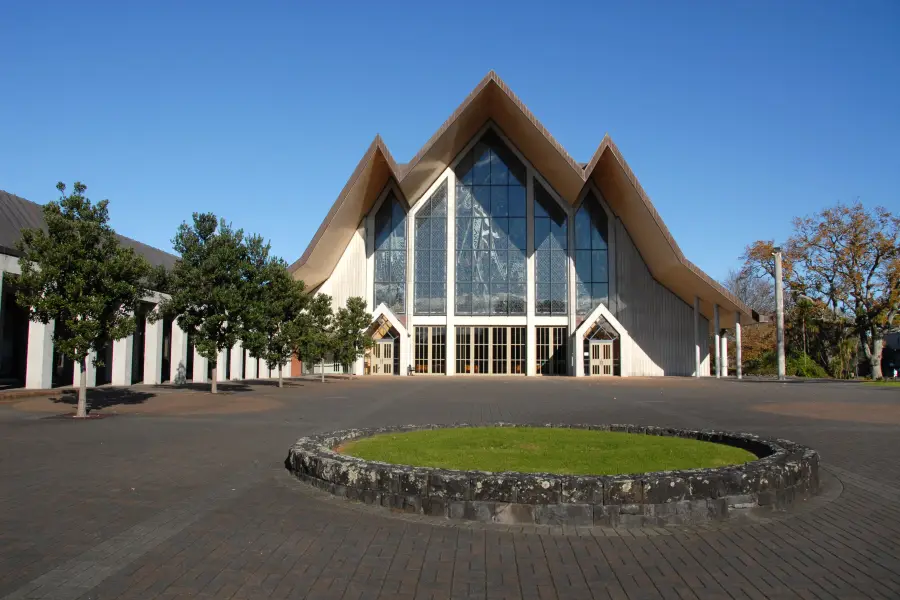 Highlights of Holy Trinity Cathedral
Holy Trinity Cathedral, also known as Holy Spirit Cathedral, has become a landmark in Parnell. The church is located on the side of the lively Parnell Road and belongs to the romantic building of the Renaissance style. On the inside of the altar, you can see the original stained glass, and there are various animal shapes such as lions. The soft sunlight shines through the windows, creating a peaceful and peaceful atmosphere. The church is brightly lit at night, and the style at night is more elegant and charming.
Located Nearby of Holy Trinity Cathedral
(41 reviews)
Trip.com
(170 reviews)
TripAdvisor
All (41)
Latest
Positive (39)
Photos (15)
You Might Also Like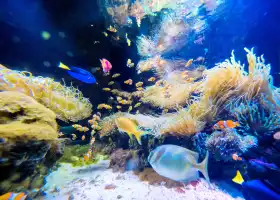 Kelly Tarlton's Antarctic Encounter & Underwater World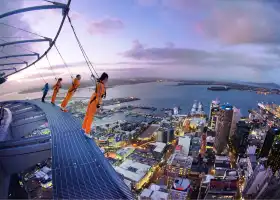 Auckland Sky Tower Skywalk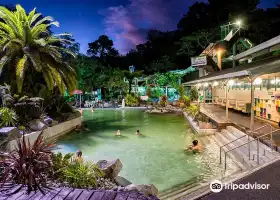 Taupo DeBretts Spa Resort