https://au.trip.com/travel-guide/attraction/passau/st-stephan-s-cathedral-18693345/
Overview
Nearby
Reviews

Win Prizes
Details
Recommended
St. Stephan's Cathedral
Dom St. Stephan
25 Reviews

based on 1,536 reviews

Open from 1/1-12/31(Summer),6:30am-7:00pm;Open from 1/1-12/31(Winter),6:30am-6:00pm
Recommended sightseeing time:
1-3 hours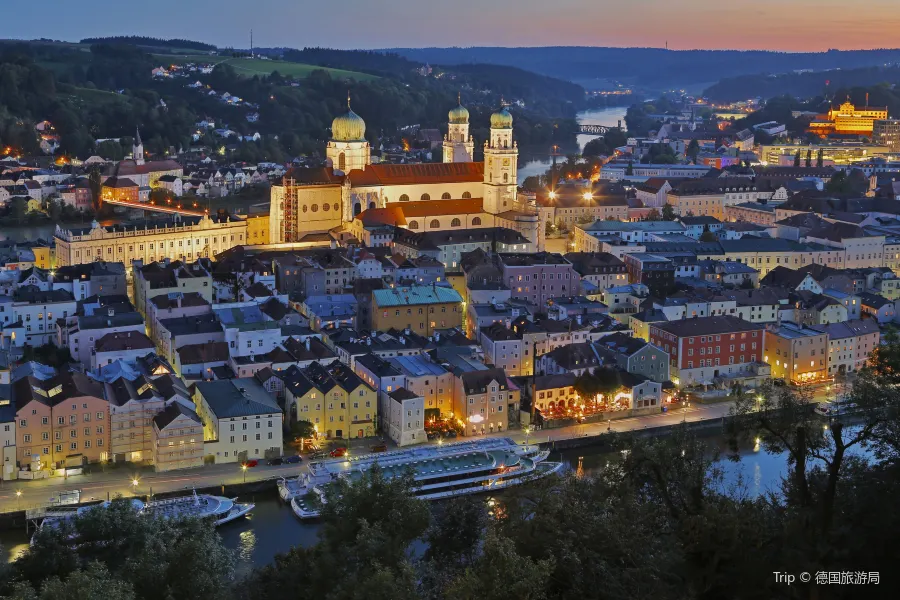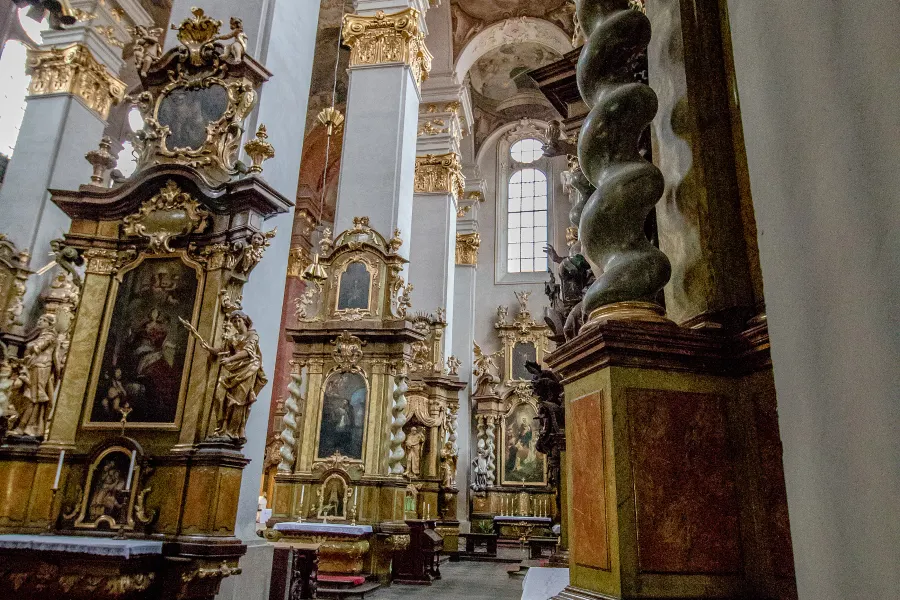 (undefined reviews)
Trip.com
TripAdvisor
All (25)
Latest
Positive (15)
Photos (23)
Additional Information
Introduction
The early history of St. Stephen's Cathedral dates back to 450 years and is a prominent building in the old town of Passau. However, after the fire in 1662, the entire church was rebuilt, which is what it is today with its Baroque facade and green dome. The church has the largest pipe organ in the world - a total of 17,974 pipes, in addition to mass and concerts, from May to October, there will be a pipe organ performance at noon, and every Thursday evening performance, If you happen to meet it, you might as well go in and enjoy it, and appreciate the style of this giant piano.