https://au.trip.com/travel-guide/attraction/sihanoukville/koh-rong-91993/
Overview
Nearby
Reviews

Win Prizes
Details
Recommended
Open all day
Open 24 hours
Recommended sightseeing time:
1-3 days
Address:
Sihanoukville, Cambodia
Map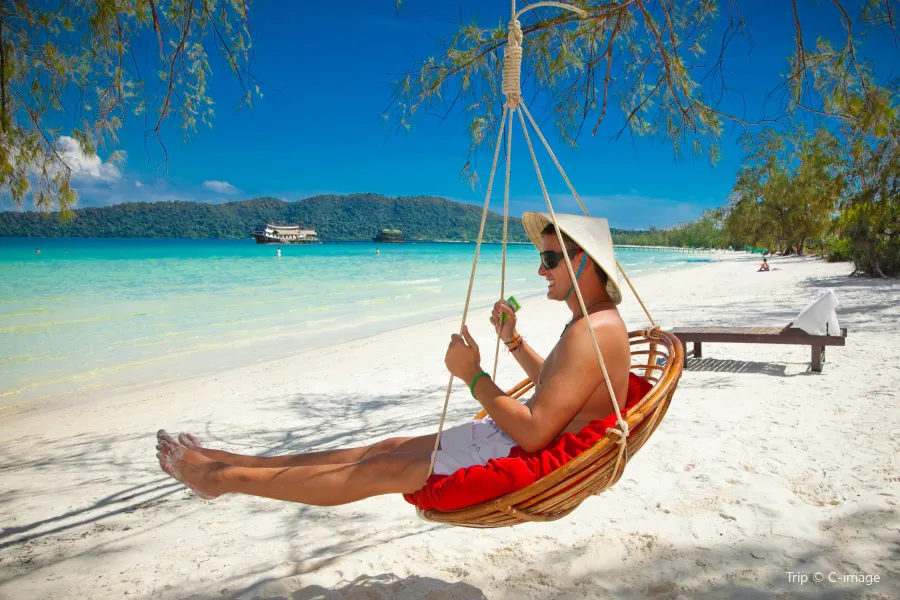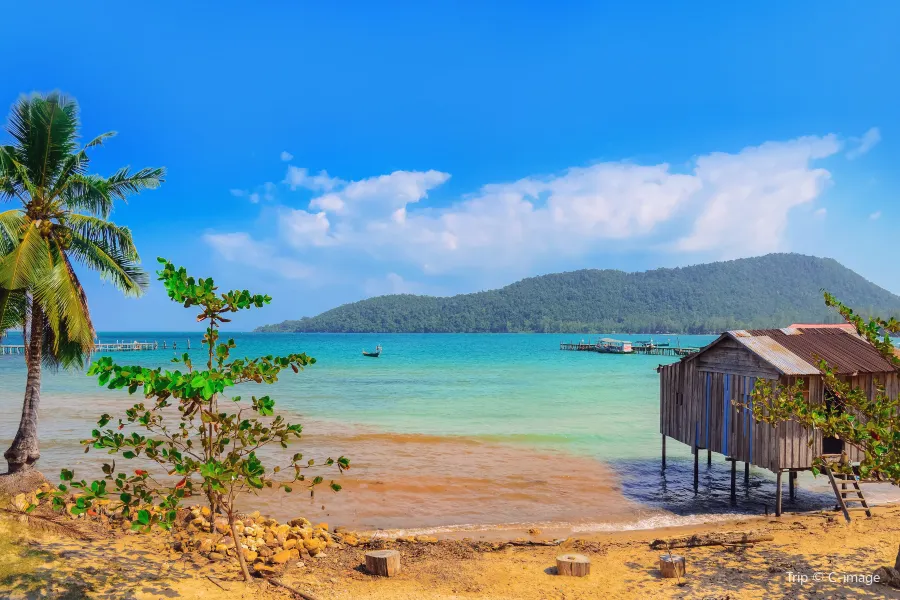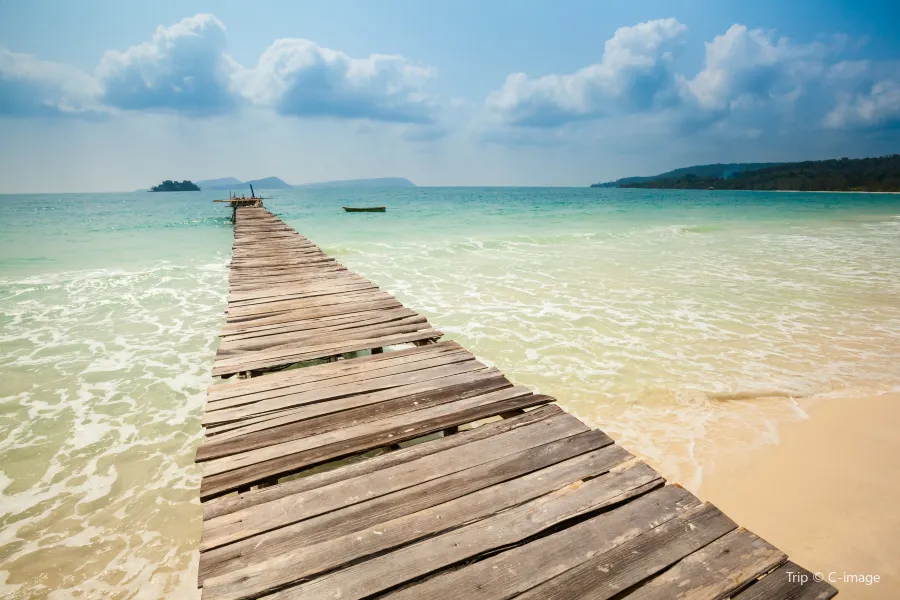 All (136)
Latest
Positive (112)
Negative (1)
Photos (66)
Additional Information
Introduction
Koh Rong Island is located in the Gulf of Thailand to the southwest of Sihanoukville. It takes about 2 hours to arrive by boat from Sihanoukville. Choose to live on the island for a week, lie in a hammock by the sea, chat with the locals with gestures without a word, and try a life of isolation. There are also many European and American reality shows that have been filmed here, making it an ideal vacation choice. Koh Rong Island is rich in landforms, with mountains, hills and forests, which also contain seasonal waterfalls and streams. Since it has not yet been fully developed, it has become a paradise for marine life. It is a good choice for diving and snorkeling. At night, you can also see glittering plankton. In addition, there are more than 20 beaches along the coast of Koh Rong Island. SokSanBeach is a beach on the island. The coastline is long, the sand is fine, and the sea water is clear.