https://au.trip.com/travel-guide/attraction/split/old-split-39626922/?hotScore=6
Overview
Nearby
Reviews

Win Prizes
Details
Recommended
Open all day
Open 24 hours
Recommended sightseeing time:
1-3 hours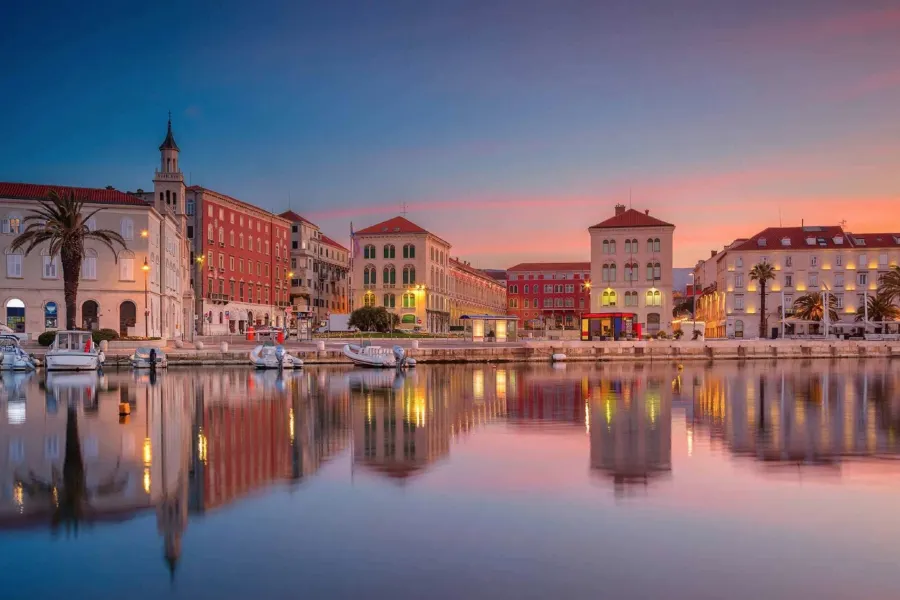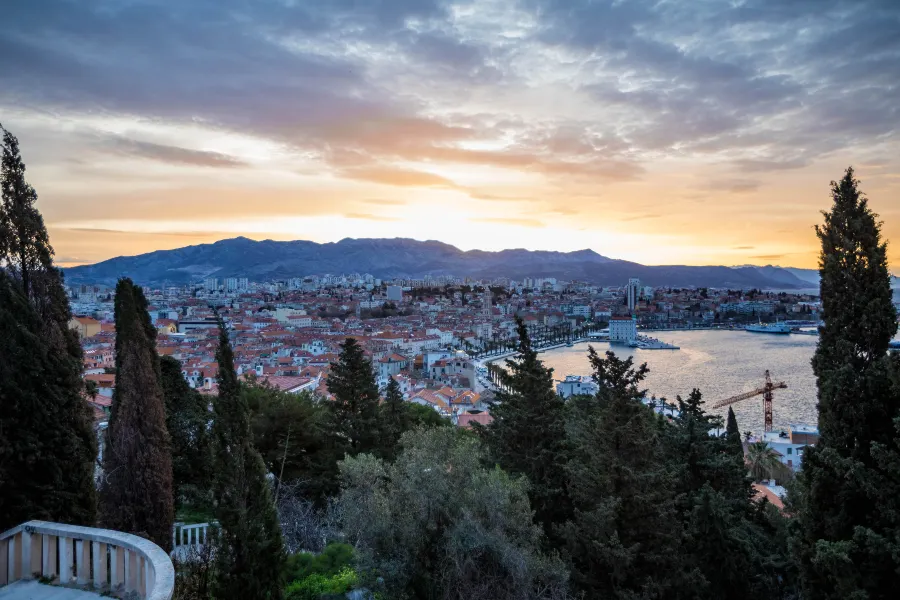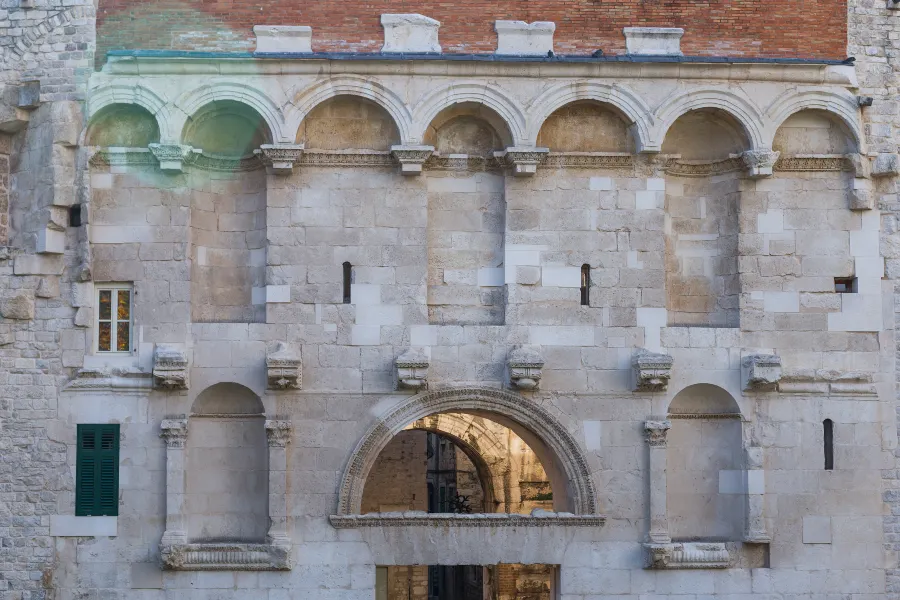 All (42)
Latest
Positive (15)
Photos (38)
Additional Information
Introduction
The Old Town of Split is located in the center of the Dalmatian coast on the Adriatic Sea and is one of the oldest cities in the Croatian region. Different from the unique charm of other old towns, the old town of Split has a sense of historical vicissitudes. Walking here, you can feel the heavy sense of history. There are many museums and galleries in the city, with a large number of precious collections, especially the famous Diocletian's Palace. In summer, Split will host the Split Music Festival, which is one of the most influential in Europe. The Old Town of Split is also one of the filming locations of the well-known American TV series "Game of Thrones".