https://au.trip.com/travel-guide/attraction/sydney/sydney-tower-79055/
Overview
Nearby
Reviews

Win Prizes
Details
Recommended
Open
Open from 8/2-9/23,Mon, Thu-Sun,11:00am-7:00pm;Open from 9/24-10/9,10:00am-8:00pm;Open from 10/10-12/16,Mon, Thu-Sun,11:00am-7:00pm;Open from 12/17-12/31,10:00am-8:00pm
Recommended sightseeing time:
1-3 hours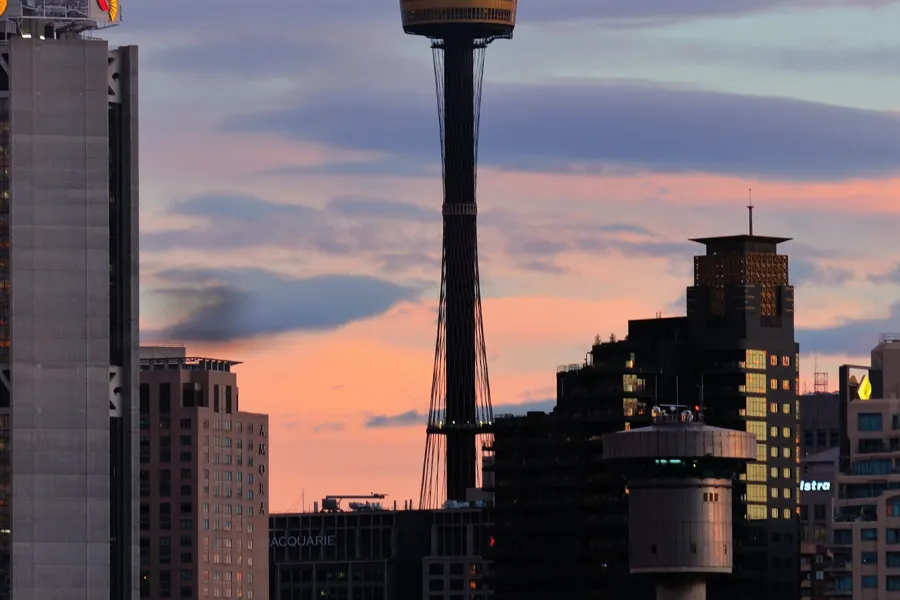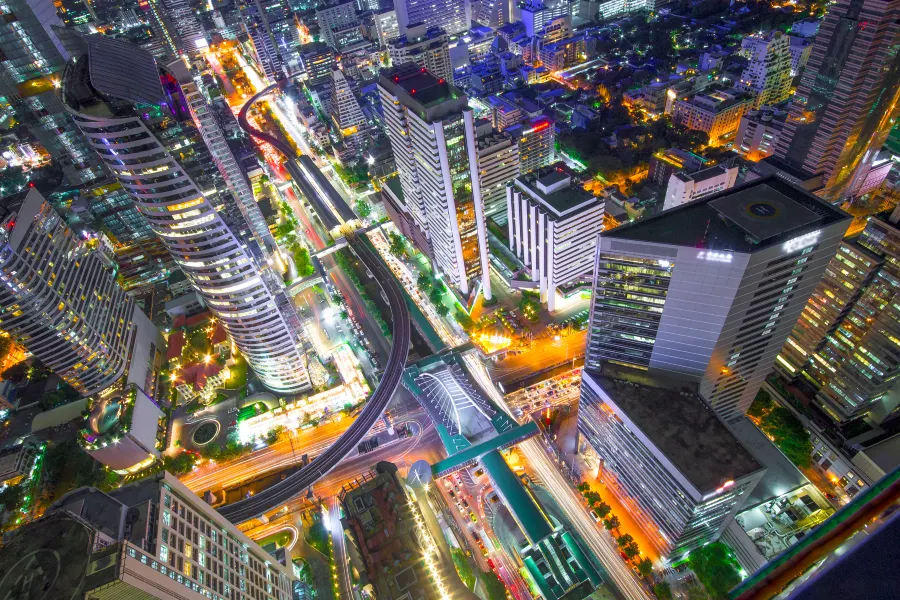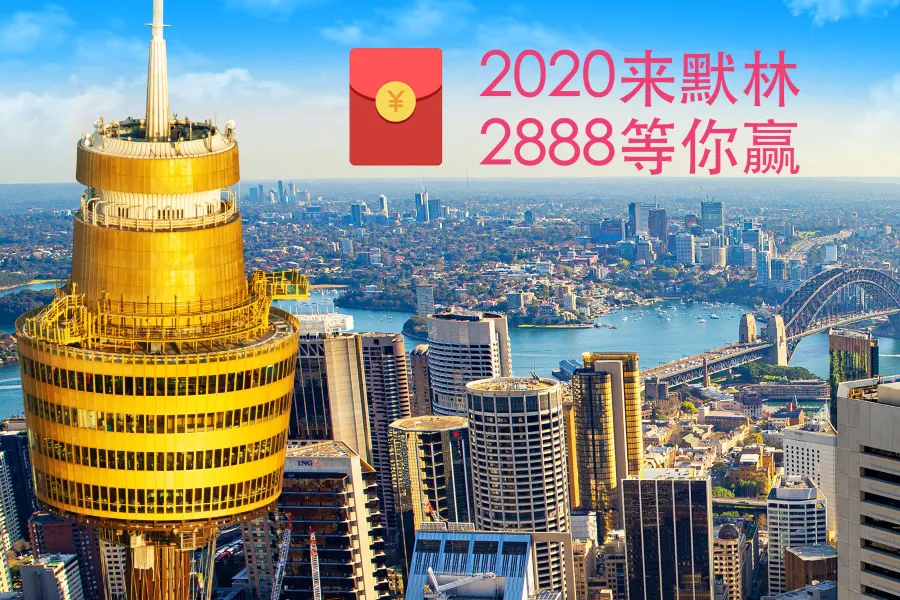 All (835)
Latest
Positive (746)
Negative (10)
Photos (339)
Verified Booking (338)
Additional Information
Introduction
Built in 1981, the Sydney Tower is a observation point that offers a panoramic view of the city. And it is also one of the three landamarks of Sydney, together with the Sydney Opera House and Sydney Harbour Bridge. It is quite worthwhile to visit this Centrepoint. The Sydney Tower stands 300m above the CBD. The four sections are occupied respectively by two revolving restaurants, a observation deck and a café. The observation deck is equipped with high-powered telescopes, through which visitors can see the scenery as far as 70 kilometers. At the peak of the Sydney Tower, you can also walk outside the tower 260 meters above the ground, exthremely exciting.