https://au.trip.com/travel-guide/attraction/vienna/stadtpark-90282/?hotScore=7.1
Overview
Nearby
Reviews

Win Prizes
Details
Open all day
Open 24 hours
Recommended sightseeing time:
1-2 hours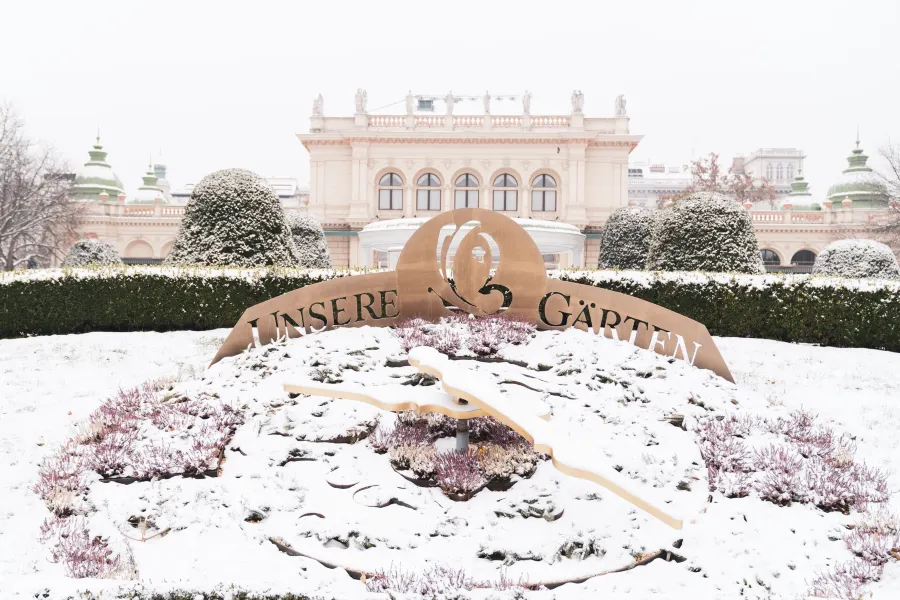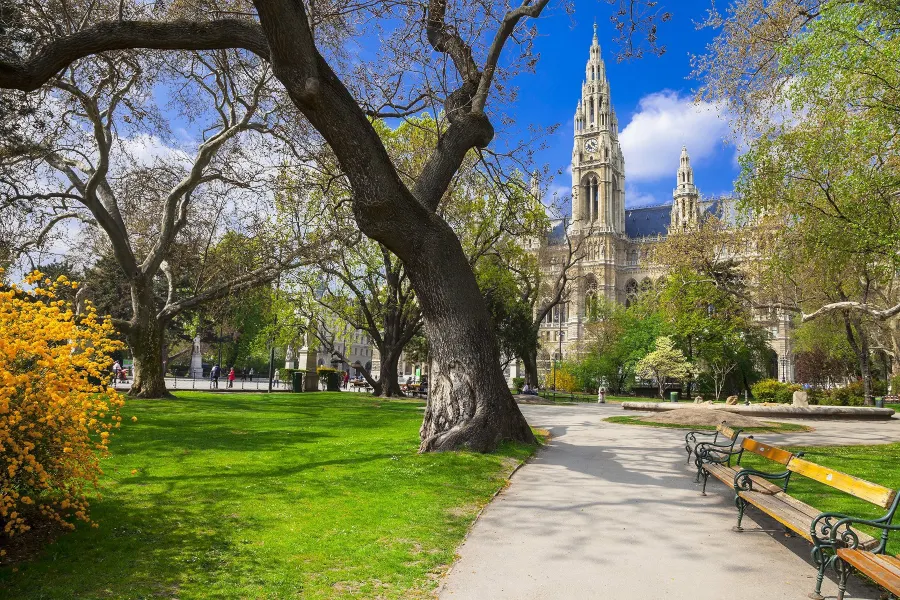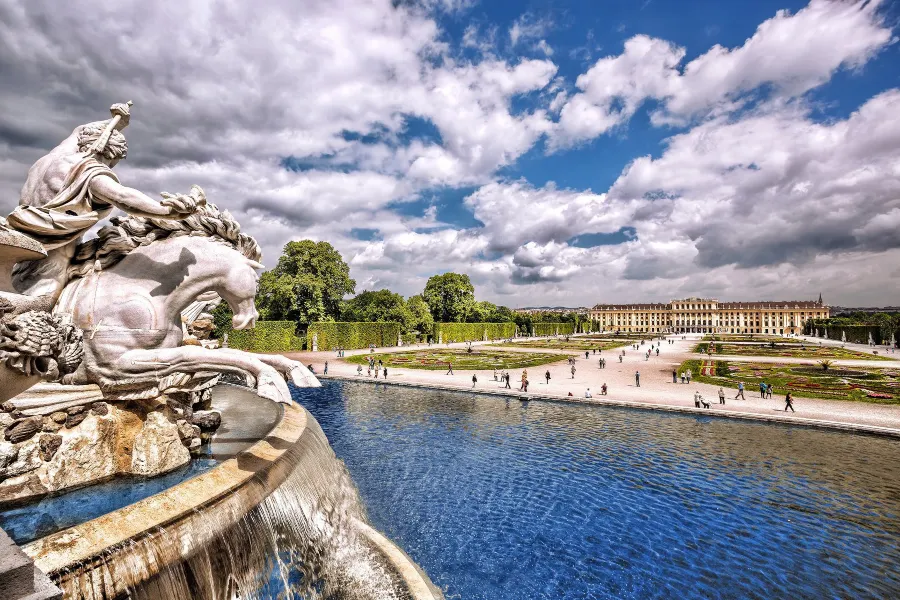 All (178)
Latest
Positive (151)
Photos (101)
Verified Booking (1)
Additional Information
Introduction
Vienna City Park is located on the east side of Vienna Ring Road, Austria, along the Vienna River. The flower clocks, lawns, bird flocks and musician statues here form a quite beautiful scene, which is a good place for walking and outing. The park is very wide, with a total area of 65,000 square meters. It was built in 1862 and is the first park in Vienna. Today, there are many statues of other musicians in the park, especially the golden full-length statue of Straussla's violin, the bust of the virgin master next to the cedar, and the full-length marble statue of Schubert, the king of ballads. In addition, in the park there is a small square where Strauss often plays concerts, as well as a concert hall with a capacity of 150 people, where concerts are held in winter and open-air concerts are held in the square in summer.