https://au.trip.com/travel-guide/attraction/windsor/windsor-castle-78709/
Overview
Book
Nearby
Reviews

Win Prizes
Details
Recommended
Windsor Castle
1,175 Reviews

based on 13,606 reviews

Opening Soon
Open from 3/1-10/31,Mon, Thu-Sun,10:00am-5:15pm;Open from 11/01-02/28,Mon, Thu-Sun,10:00am-4:15pm
Recommended sightseeing time:
2-3 hours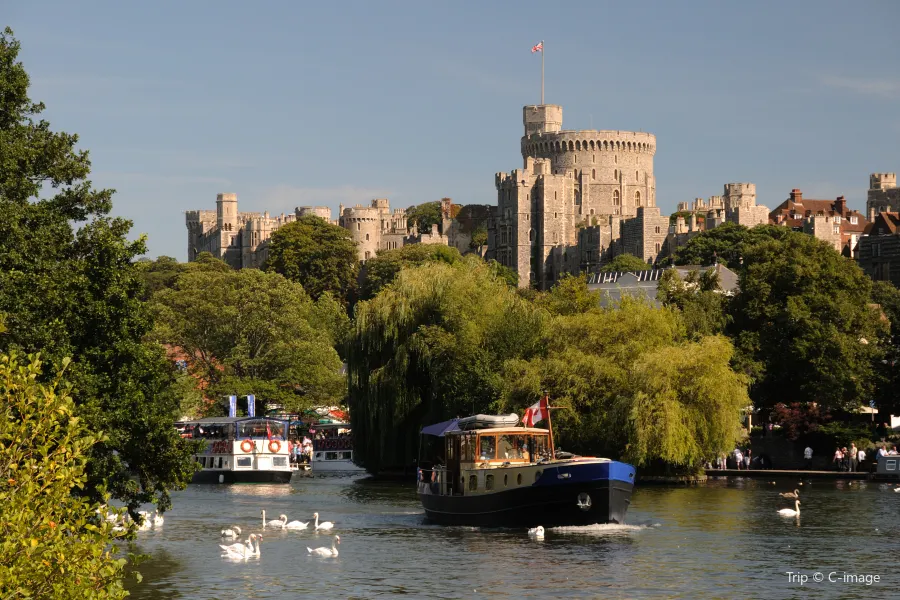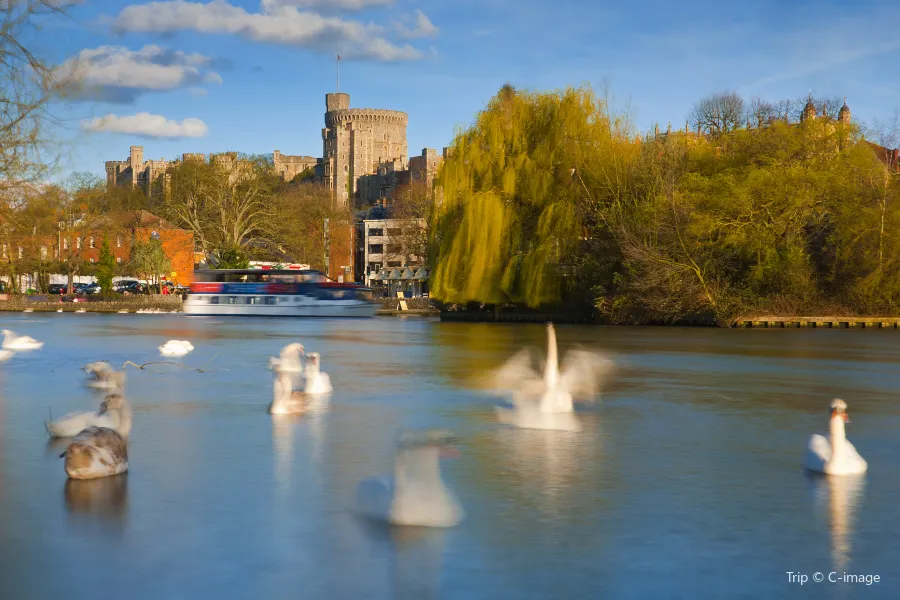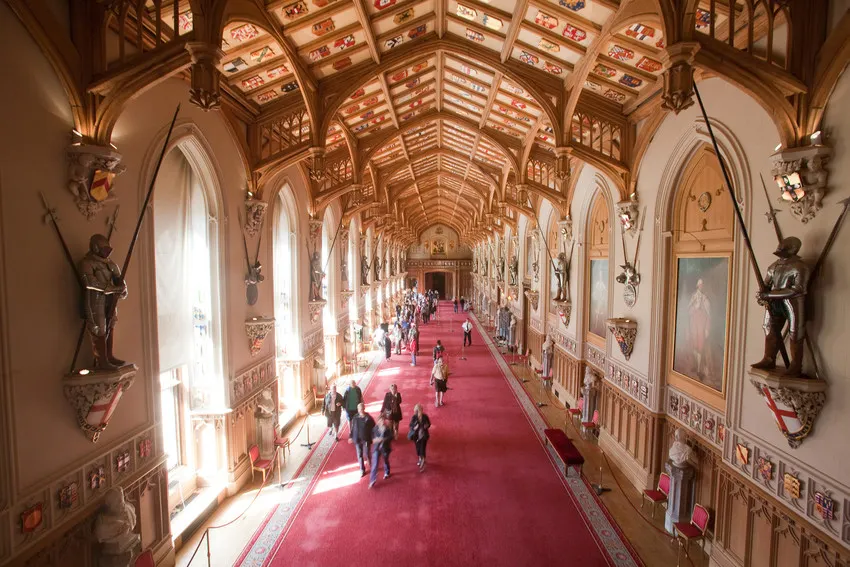 (undefined reviews)
Trip.com
TripAdvisor
All (1,175)
Latest
Positive (1,046)
Negative (6)
Photos (528)
Verified Booking (350)
Additional Information
Introduction
Windsor Castle is the oldest and largest inhabited castle in the world. It has been the family home of British kings and queens for almost 1,000 years and is today one of the official residences of Her Majesty The Queen. Occupying over 10.5 hectares, the Castle offers a varied day out for visitors, including a visit to the magnificent State Apartments and St George's Chapel. The Castle's State Apartments are furnished with some of the finest works from the Royal Collection, reflecting the changing tastes of the Castle's royal occupants, particularly those of Charles II and George IV. Among the masterpieces on display are paintings by Holbein, Rubens and Van Dyck, Sèvres porcelain and exquisite English and French furniture. Many of the works of art are still in the historic settings for which they were first collected or commissioned by the kings and queens who have lived at Windsor. Visitors can take a self-guided tour of the Castle with a multimedia tour. From October to March, visitors can also walk through the sumptuous Semi-State Apartments, which served as the private rooms of George IV in the 19th century. Refreshments can be enjoyed in the Undercroft Café, situated in one of the Castle's oldest spaces, which opened in 2020.