https://au.trip.com/travel-guide/attraction/zhanjiang/nansan-island-83982/
Overview
Book
Nearby
Reviews

Win Prizes
Recommended
Recommended sightseeing time:
1 day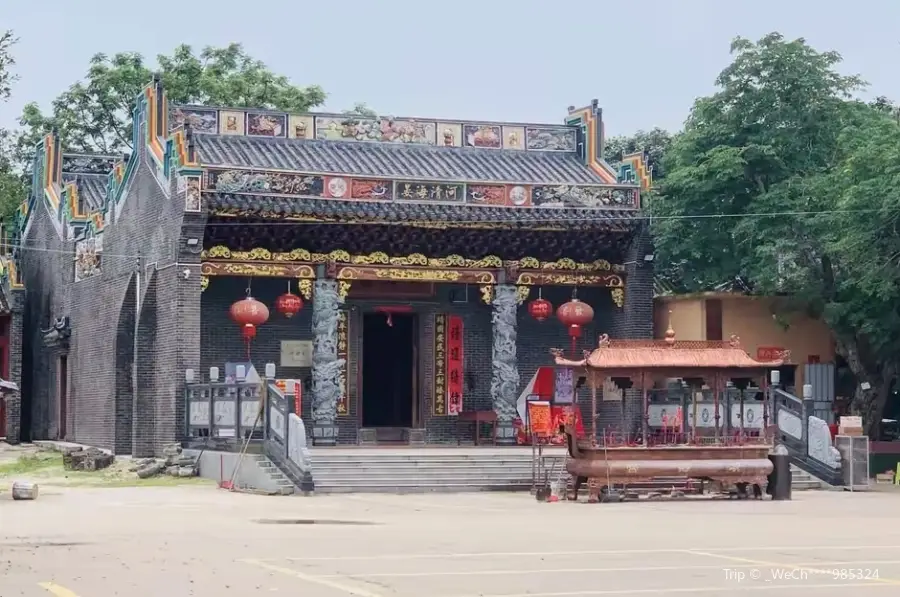 Highlights of Nansan Island
The South Three Islands, Donghai Island, Naozhou Island and many other islands form the protective fence of Zhanjiang Port. With its charming charm, the east coast, with its sunshine, beaches, sea, forests and scenic spots, is a pearl embedded in the splendid South China Sea. The three southern islands are flat and have no ridges. The characteristic is that they contrast with the sea, and both seafood and aquaculture are flourishing. Traveling to the three southern islands, swimming in the South China Sea, listening to the sound of the waves, visiting farmers, participating in catching small seas, eating seafood in fishing villages, and watching the sunrise and sunset are all a kind of enjoyment of returning to nature. Therefore, the South Three Islands were selected as the basis for the "Eight Scenic Spots of Zhanjiang".
Located Nearby of Nansan Island
All (46)
Latest
Positive (31)
Negative (2)
Photos (21)
You Might Also Like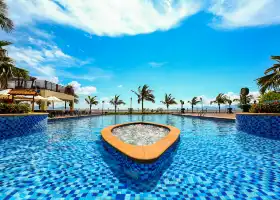 Zhuhai Haiquanwan Ocean Hot Spring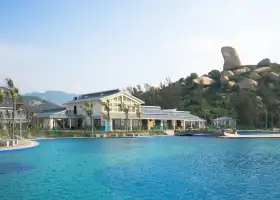 Naqing Peninsula Geological Ocean Park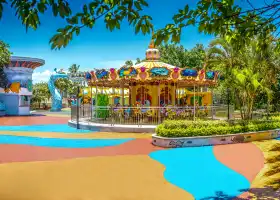 Zhuhai Haiquan Bay Mysterious Island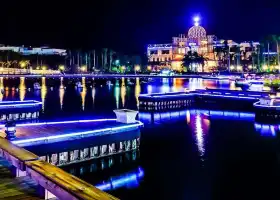 Haiquanwan Mysterious Island X egg otter unpowered Kingdom
Walk-in Price From
AU$20.87