https://au.trip.com/travel-guide/attraction/zurich/bahnhofstrasse-79073/
Overview
Book
Nearby
Reviews

Win Prizes
Recommended
Bahnhofstrasse
based on 3826 reviews

Recommended sightseeing time:
1-3 hours
Highlights of Bahnhofstrasse
Bahnhofstrasse (freely translated as Railway Station Street) is located on the west side of the Limmat River, extending from Zurich Railway Station to Bürkeli Square on the shore of Lake Zurich, with a total length of about 1.3 kilometers. This is one of the more expensive shopping streets in the world, as famous as New York's Fifth Avenue, and a must-see for everyone who comes to Zurich. The world business district is also a world-renowned business district. Bahnhofstrasse is known as "Swiss Wall Street". More than 200 banks from all over the world are stationed here, and the world's top ten banks have a place here, including appearing in many movies. Zurich Bank. The world's largest "gold market" is here. It is said that the gold reserves of many Swiss banks are stored under Bahnhofstrasse. Do you feel like walking on the "Golden Avenue" when you walk through it? Exquisite window display If you are not keen on shopping, you may wish to take a good look at the beautiful street view of Bahnhofstrasse, known as the "European window". In order to keep the streets clean and the air pure, no cars are allowed to pass here, and only trams run slowly through it. The streets are lined with shady trees, and the stone roads on the pavement have a medieval style. Most of the buildings next to the streets were built in the 19th century, which are simple and elegant, and have a low-key luxury. The well-arranged window displays of major brands are also a beautiful sight on Bahnhofstrasse. In addition, the branch of Swiss chocolate Sprüngli, known as the "essence of Switzerland", is located at Bahnhofstrasse 21.
Located Nearby of Bahnhofstrasse
(349 reviews)
Trip.com
(3,826 reviews)
TripAdvisor
All (349)
Latest
Positive (324)
Negative (2)
Photos (145)
You Might Also Like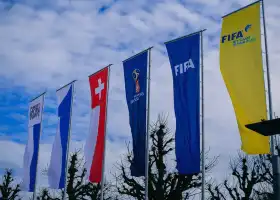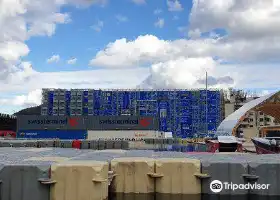 Swiss Museum of Transport