https://au.trip.com/travel-guide/destination/bacs-kiskun-20527/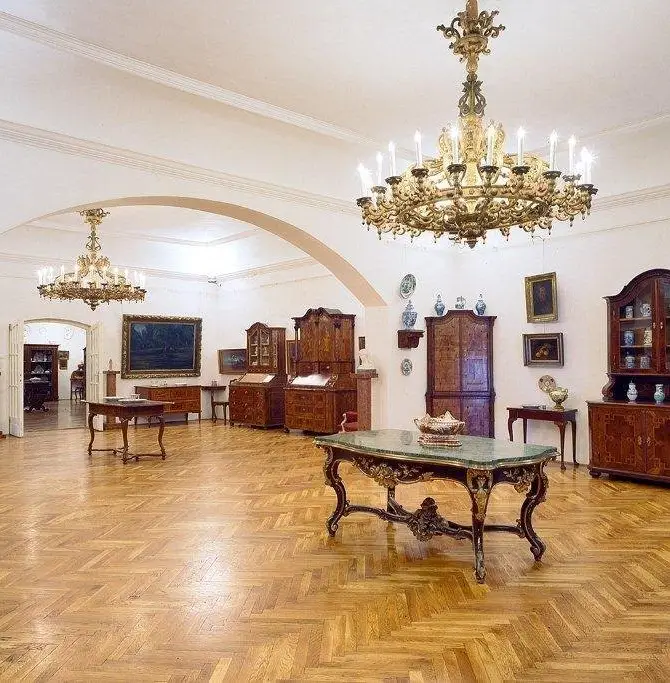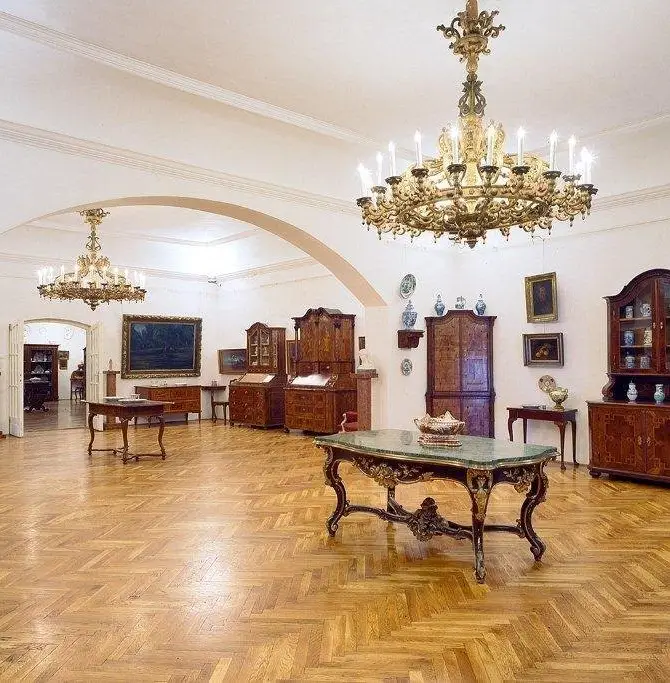 Experience Bacs-Kiskun
What to Do
Looking for things to do in Bacs-Kiskun? We provide up-to-date info on everything from must-see scenic spots to local hangouts.
More
Where to Stay
Discover the most popular places to stay in Bacs-Kiskun, complete with recommendations from fellow travelers and special hotel offers.
More
What to Eat
Want to eat like a local? Don't miss out on these top Bacs-Kiskun dishes and foodie spots.
More
More Ways to Enjoy Bacs-Kiskun