https://au.trip.com/travel-guide/destination/siem-reap-1524545/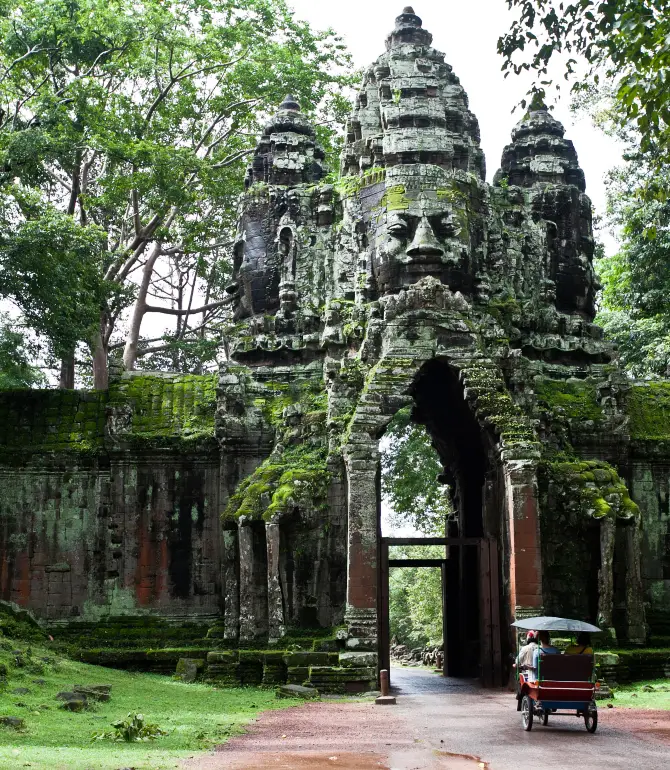 Experience Siem Reap
What to Do
Looking for things to do in Siem Reap? We provide up-to-date info on everything from must-see scenic spots to local hangouts.
More
Where to Stay
Discover the most popular places to stay in Siem Reap, complete with recommendations from fellow travelers and special hotel offers.
More
What to Eat
Want to eat like a local? Don't miss out on these top Siem Reap dishes and foodie spots.
More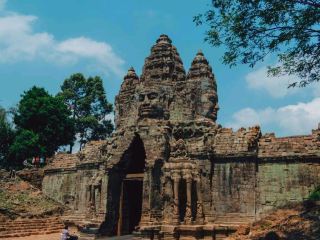 The Beauty of Ta Kav Gate after the Restoration

Ji Explorer
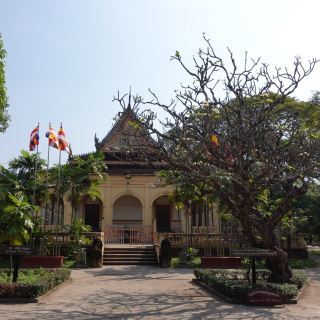 Simon
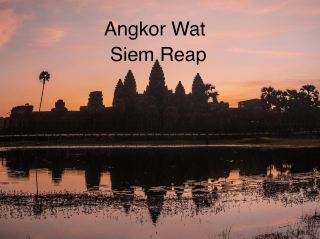 Angkor Wat - Angkor Thom.

Aek KITNAVONG
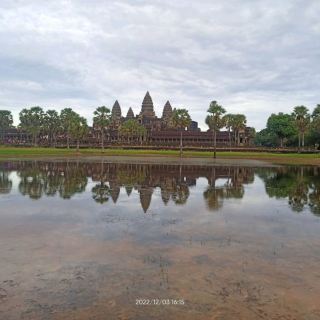 Cambodia siem reap is welcome with new update, all foreigner live in Cambodia can have the pass to Angkor wat and any temple in siemreap, the stress is easy

shorn
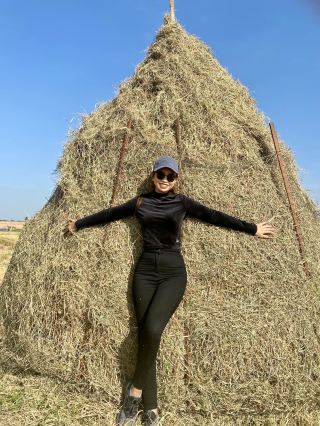 Cambodia's rural landscape is one of the best location for Eco-Tourists. Especially, rice harvesting season is the best time for those who prefer a nice vacation. You can go to two provinces containing the most rice farms. Anyways, Battambang province produce the most rice, if you want the shoot of rice field, don't miss this place. For instance, you will see the golden rice field, bundles of rice left on the fields, people harvesting rice traditionally or machines uses, etc. Whereas Siem Reap province community has many more cultural activities during rice harvesting season. Let me introduce one of them to you guys. The Cambodians always make Om Bok ( similar to Cereal) after harvesting their rice. And, Bonteay Srey district community always prepare it well to show foreign visitors. If you want to explore such moments, please visit Bonteay Srey (in Siem Reap province) during November and December.

Siv Chhy
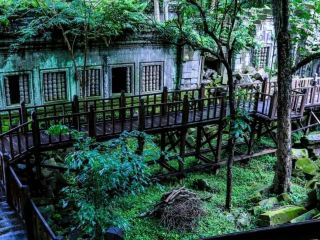 Beng Mealea, or Boeng Mealea, is a temple from the Angkor Wat period located 40 km east of the main group of temples at Angkor, Cambodia, on the ancient royal highway to Preah Khan Kompong Svay. ប្រាសាទបេងមាលា ក្រោយពេលភ្លៀងធ្លាក់ រូបភាព÷ ហ៊ុំ រិទ្ធី #siemreap #ប្រាសាទបេងមាលា

San Phun
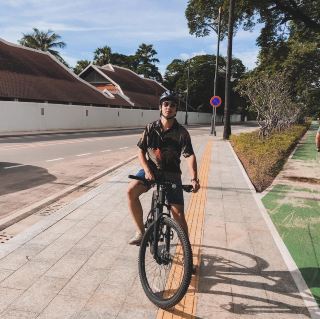 Bike ride for sightseeing day of Siem Reap city, Cambodia. It's a nice city for tourists but foods are a bit expensive. I thought Cambodia is more cheaper than other ASEAN countries but it's not. I had a very good time Siem Reap. It's safe and local people were nice. Some of them could speak Thai that made me surprised👍#siemreap #cambodia

Kritle
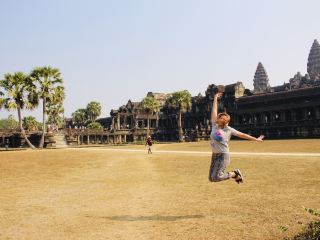 S_lanaS

More Ways to Enjoy Siem Reap