https://au.trip.com/travel-guide/destination/zadar-county-4037/
Experience Zadar County
What to Do
Looking for things to do in Zadar County? We provide up-to-date info on everything from must-see scenic spots to local hangouts.
More
Where to Stay
Discover the most popular places to stay in Zadar County, complete with recommendations from fellow travelers and special hotel offers.
More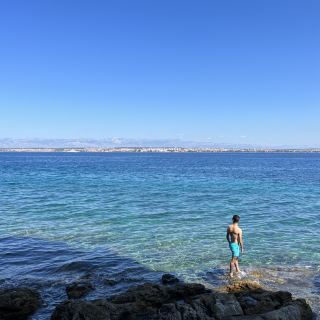 Hamza Abed
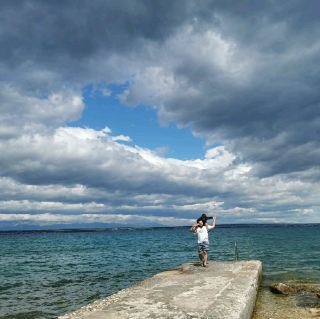 Bbaier
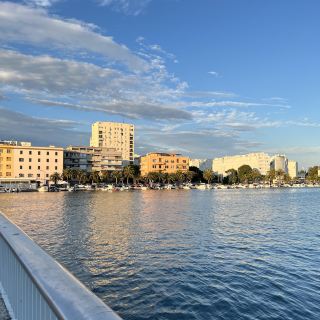 Getting There - Zadar Attractions - the Old Town Food & Restaurants - loads of sea food restaurants #beachlife

Jerry0190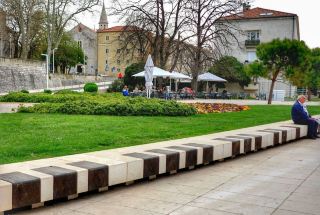 The #seaorgan is an architectural sound art object located in #zadar, #croatia and an experimental musical instrument, which plays music by way of sea waves and tubes located underneath a set of large marble steps. #unbelievable #happynewyear

Vince Tan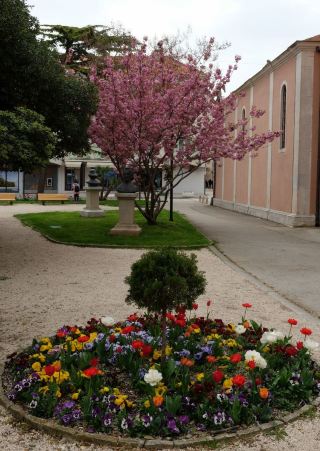 Zadar to a historic old town of Roman ruins, medieval churches, cosmopolitan cafes and quality museums. #zadar old town has a lots of beautiful #gardens at every corner of the town. #happynewyear

Vince Tan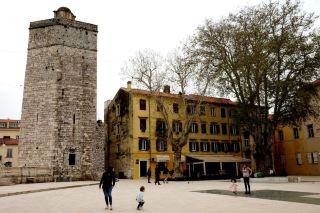 Vince Tan
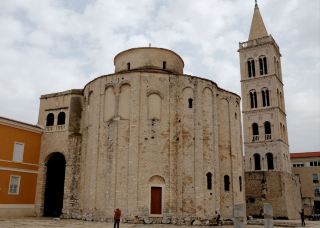 One of the most intriguing things about #zadar in #croatia, there is the way Roman ruins seem to sprout randomly from the city's streets. Nowhere is this more evident than at the site of the ancient forum, constructed between the 1st century BC and the 3rd century AD. As in Roman times it's still the centre of civic and religious life. #travelinspiration #roman #ruins #happynewyear

Vince Tan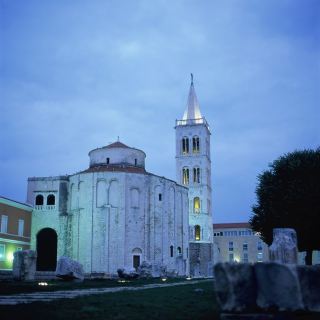 Croatia has a long coastline along the Adriatic Sea, Dubrovnik, Rijeka, Split, Plan, Zadar and other cities dotted together to integrate a history of the rise and fall of the Roman Empire. Zadar has a pleasant climate and retains many architectural relics of the Roman Empire. It is indeed a suitable place for sightseeing. In addition, Zadar's football standards are not to be underestimated. The Croatian football superstar known as "Magic Flute" started from here.

OO-OO
