https://au.trip.com/travel-guide/destination/bermuda-21604/
Bermuda Travel Guide
Bermuda is a country/region in North America. Famous for cities such as Saint George, Mount Pleasant, and Somerset, you'll find plenty to do and see here.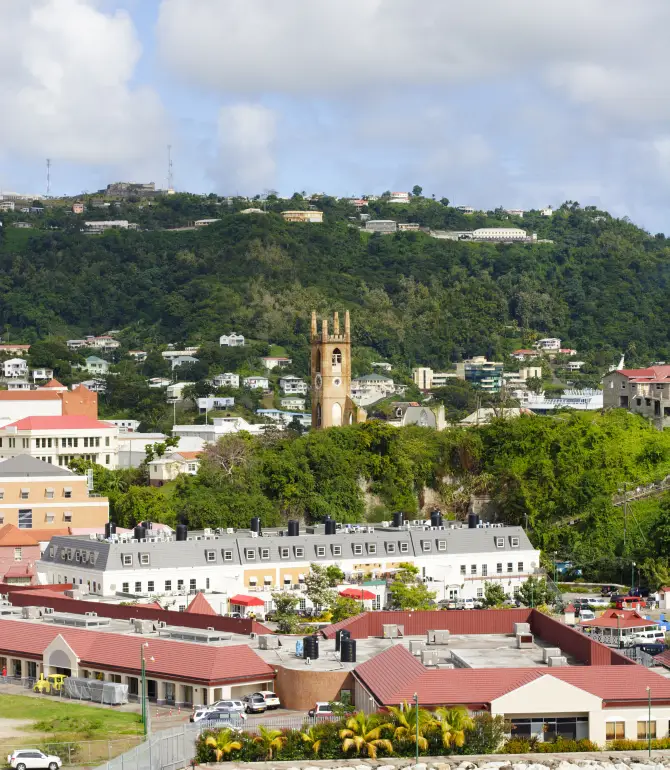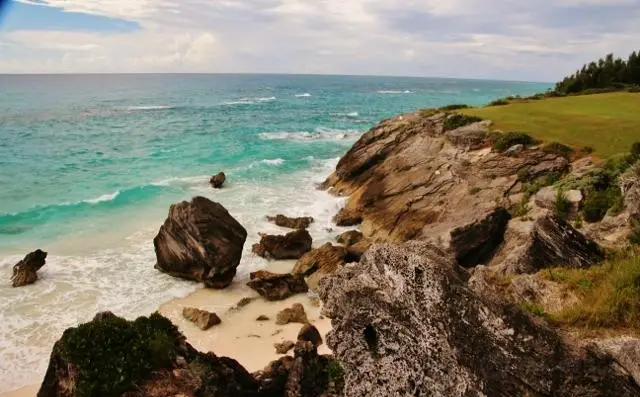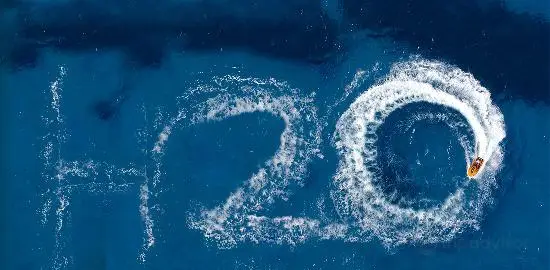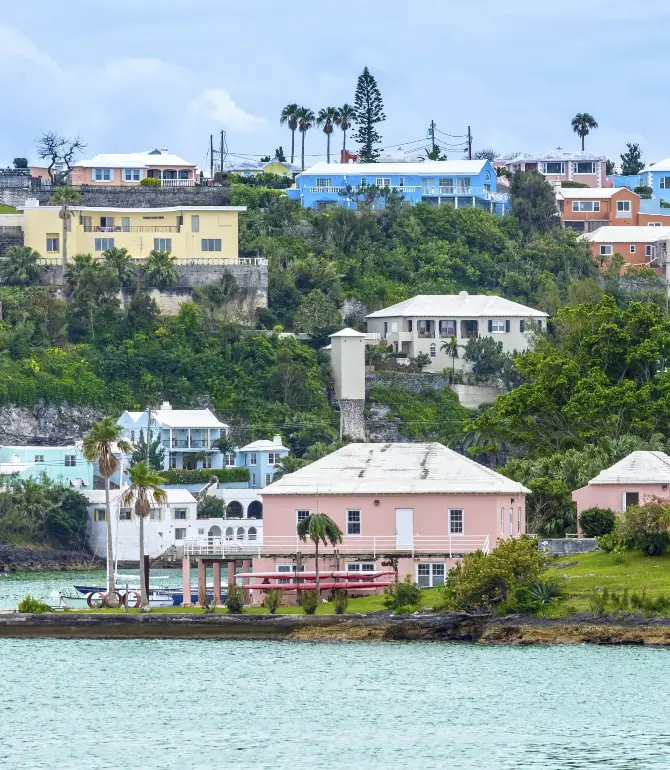 Experience Bermuda
What to Do
Looking for things to do in Bermuda? We provide up-to-date info on everything from must-see scenic spots to local hangouts.
More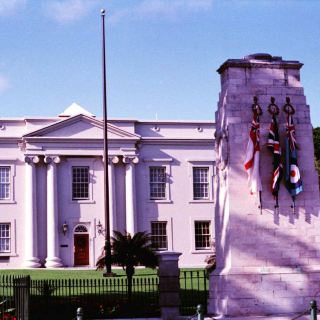 The tiny British territory of Bermuda is famous for its pastel houses. I stayed in the beautiful Hillcrest house in the town of St Georges. With an excellent selection of beaches and plenty of history, it is well worth a visit @ Bermuda.

York San
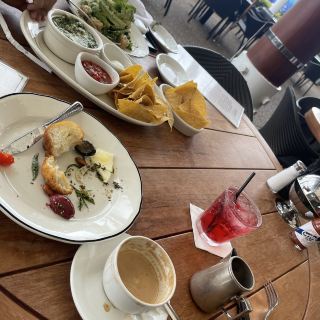 great restaurant Houston's

Pickles