https://au.trip.com/travel-guide/destination/bumthang-21425/
Experience Bumthang
What to Do
Looking for things to do in Bumthang? We provide up-to-date info on everything from must-see scenic spots to local hangouts.
More
What to Eat
Want to eat like a local? Don't miss out on these top Bumthang dishes and foodie spots.
More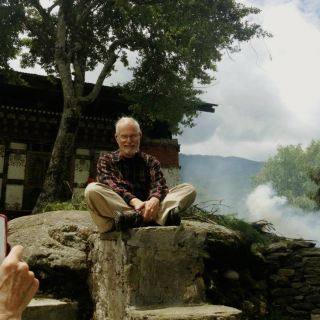 The most beautiful experience in Bhutan is not only the peace and fresh air we get to feel, but the amazing culture, tradition and simplicity in everything else. It is a place for those who wish to experience quiet and serene time with your family or alone

jpalden0706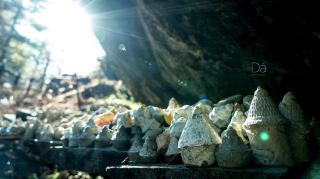 Da-image.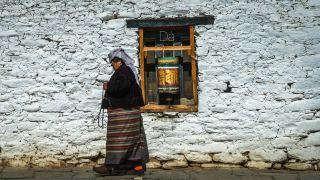 Da-image.
More Ways to Enjoy Bumthang