https://au.trip.com/travel-guide/destination/north-america-120004/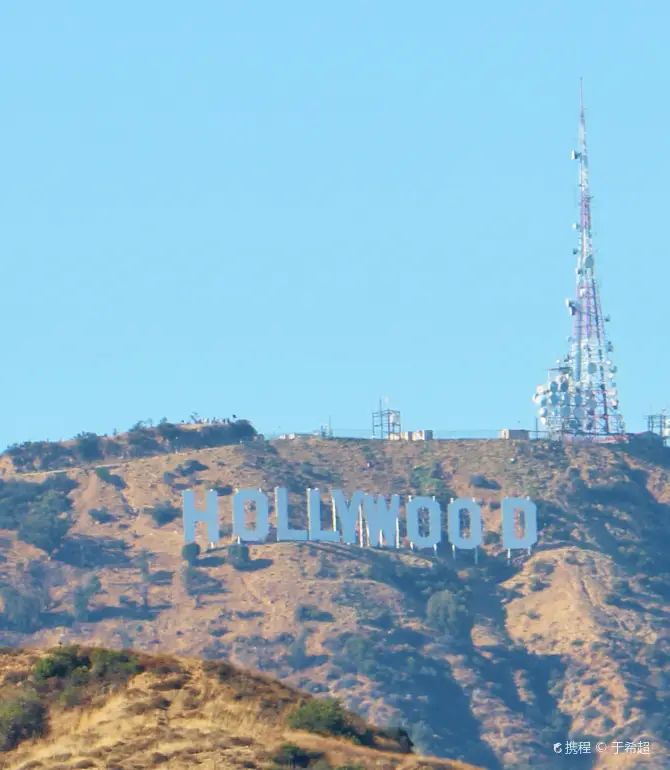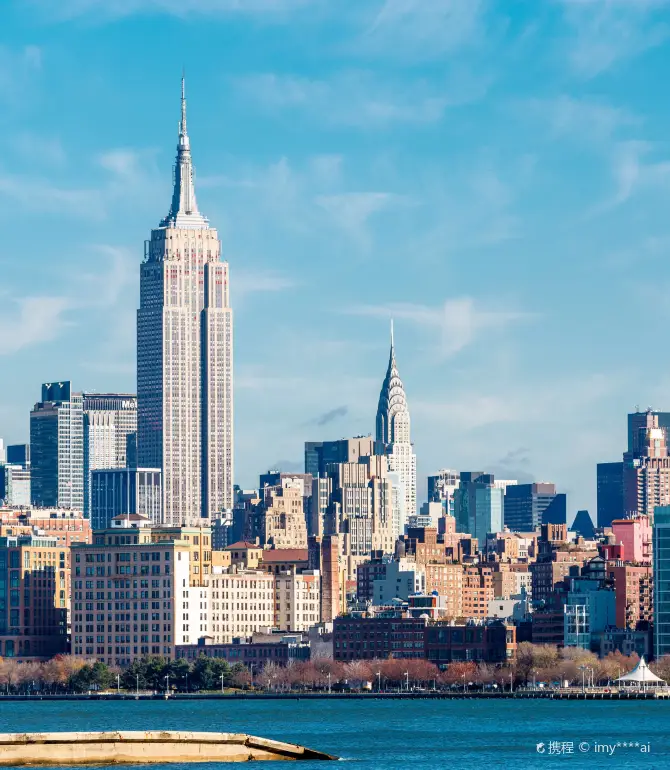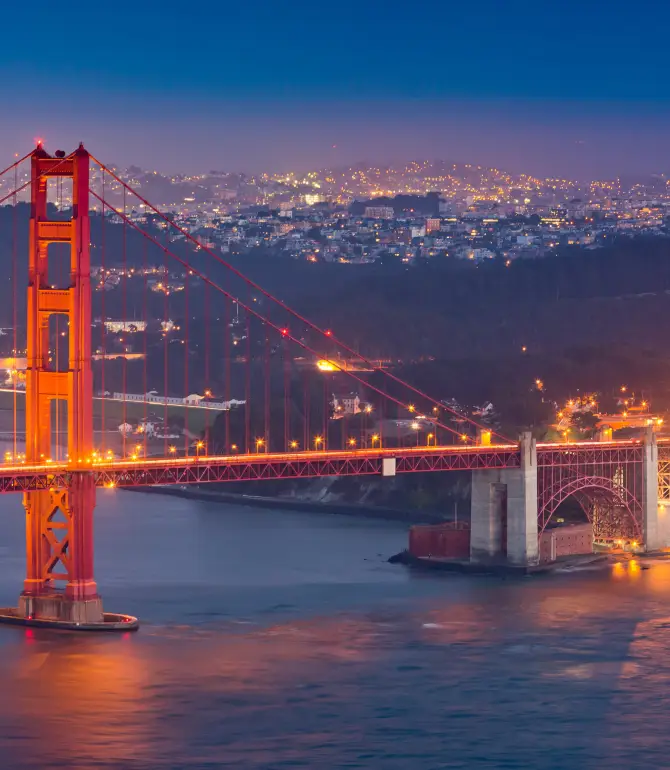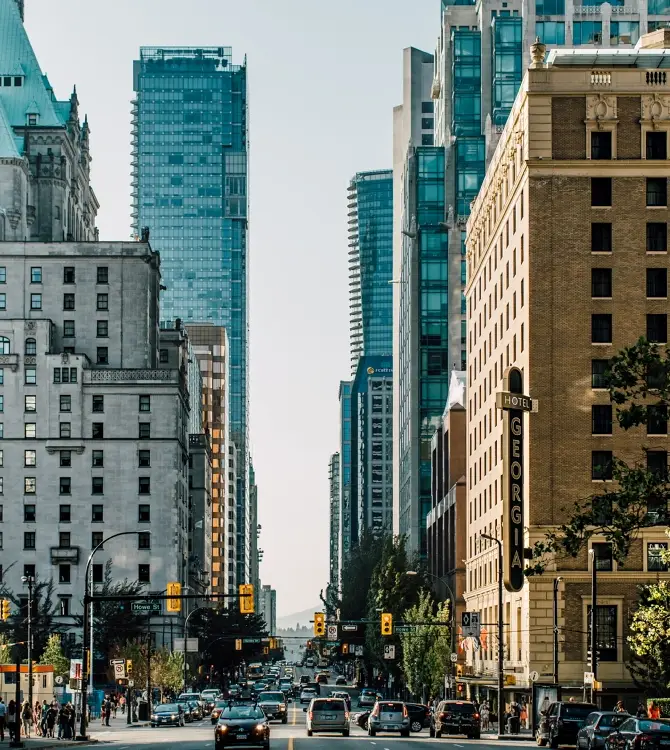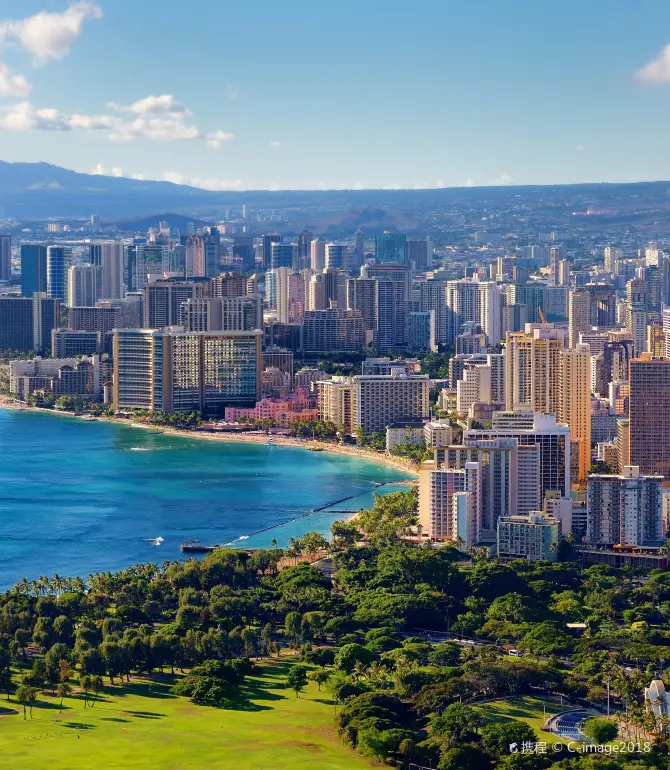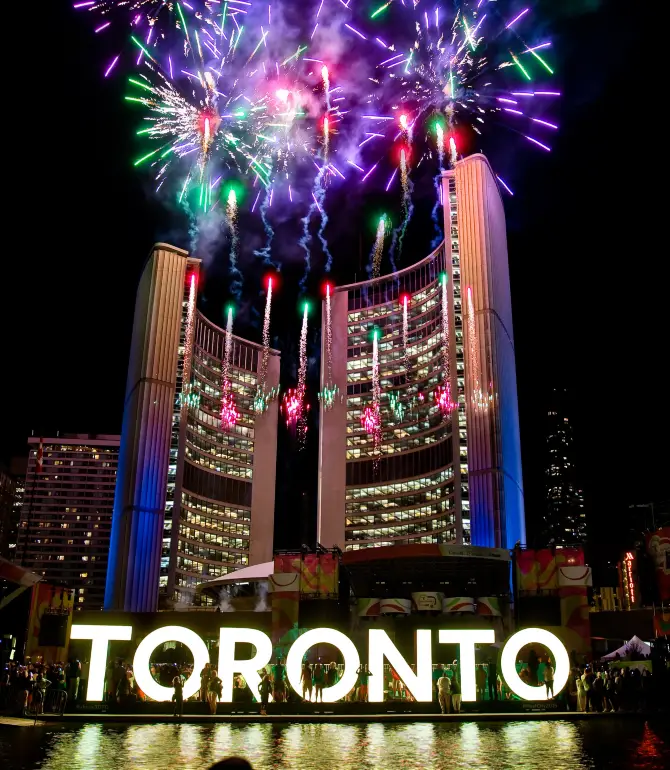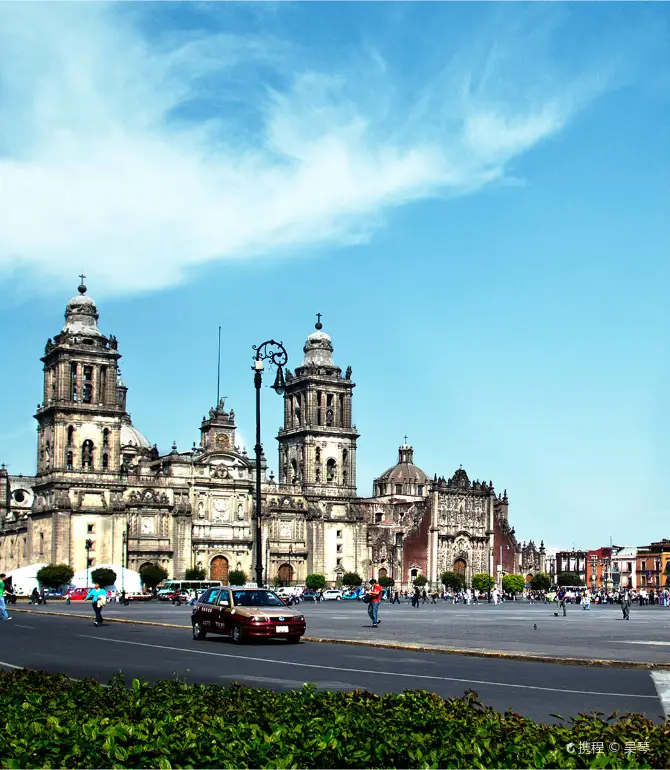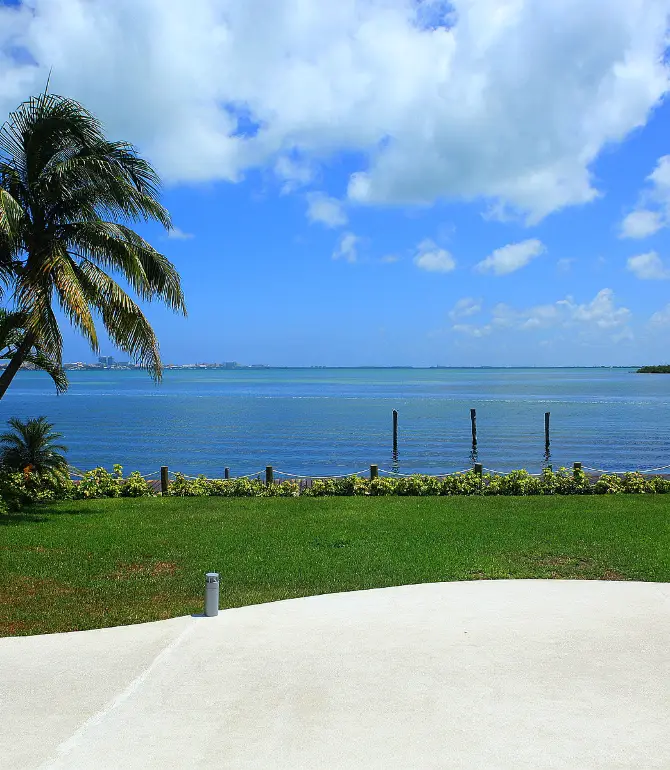 Experience North America
What to Do
Looking for things to do in North America? We provide up-to-date info on everything from must-see scenic spots to local hangouts.
More
What to Eat
Want to eat like a local? Don't miss out on these top North America dishes and foodie spots.
More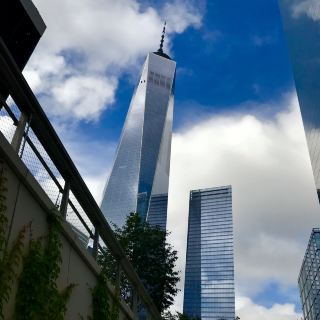 Brighten the NYDT skyline, World Trade Center

FabulousKaku
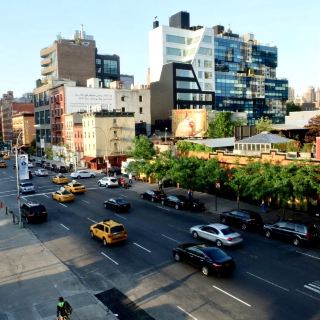 Just listen to the New York traffic

ivor
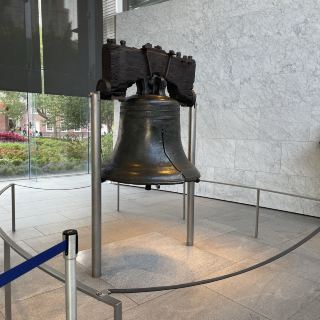 Philadelphia was a wonderful trip! I would highly recommend. We went to liberty bell, constitution hall, museum row, and had the 2 famous cheesesteaks. pats was great and so was Genos, but they were similar i don't know of I can pick a favorite. I would suggest wearing sneakers because you will be walking a lot. parking was tricky and I did get one parking ticket because the signs confused me. over all I would highly recommend a trip, a day trip, or a weekend trip. I don't know about the night life but we had fun. it is also close to NJ and there are so many things to go there as well. so you can drive over as well!

ss61090
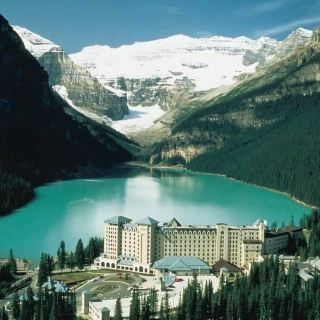 Maloupuerti
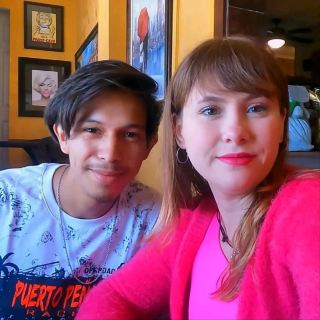 Kaffehaus Puerto Peñasco (Rocky Point)

Abigails Adventures
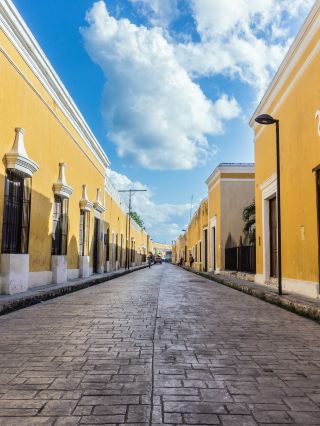 A Yellow City- Traditional and Quiet Place in 🇲🇽

Travel with rabbit
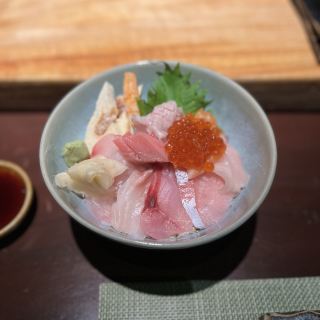 Super tasty Wagyu and Chirashi at Si Sushi

Carpe Diem Alfredo
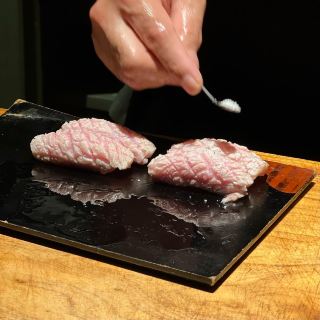 Fantastic taste of "toros" at Si Sushi

Carpe Diem Alfredo
