https://au.trip.com/travel-guide/destination/sharjah-1524535/
Experience Sharjah
What to Do
Looking for things to do in Sharjah? We provide up-to-date info on everything from must-see scenic spots to local hangouts.
More
Where to Stay
Discover the most popular places to stay in Sharjah, complete with recommendations from fellow travelers and special hotel offers.
More
What to Eat
Want to eat like a local? Don't miss out on these top Sharjah dishes and foodie spots.
More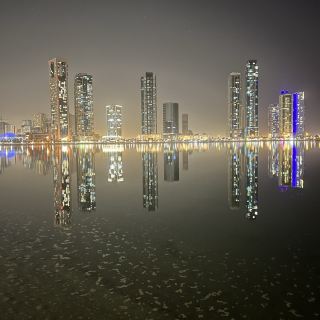 Fakhari Majid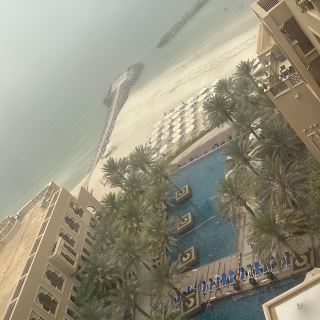 MSM_2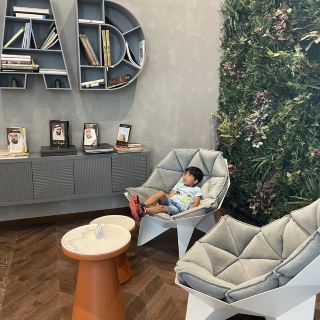 Getting There - Attractions - Hotels - Food & Restaurants - Shopping - nice

Mohammad888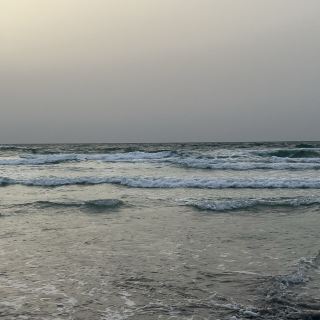 Kuiper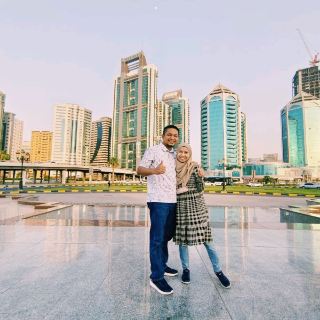 SHARJAH..town with many attractions

_TS***OB
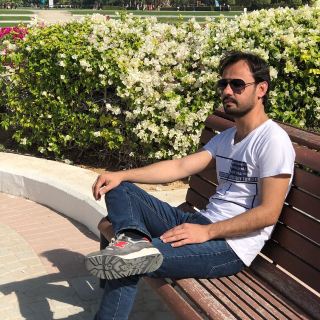 Farooq Khan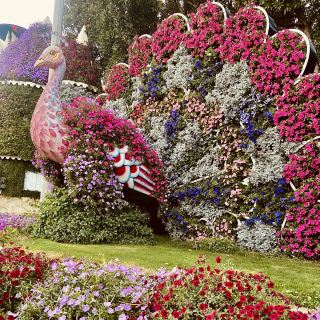 place: miracle garden location: Dubai rate: 10/10 best place ro visit in dubai its so beautiful ..♥️ #skiadventure #staycation #themepark #beachlife #miraclegarden #garden #vacation

Mariamalawa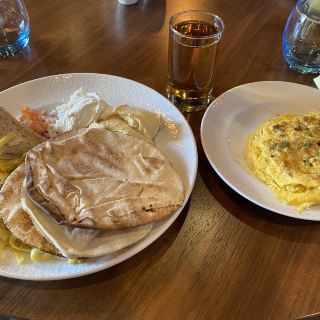 Pullman Sharjah… Njoy the great food 🥰🥰

_TT***72