https://au.trip.com/travel-guide/destination/costa-rica-100140/
Costa Rica Travel Guide
Costa Rica is a country/region in North America. Famous for cities such as San Jose, Quepos, and Monteverde, you'll find plenty to do and see here.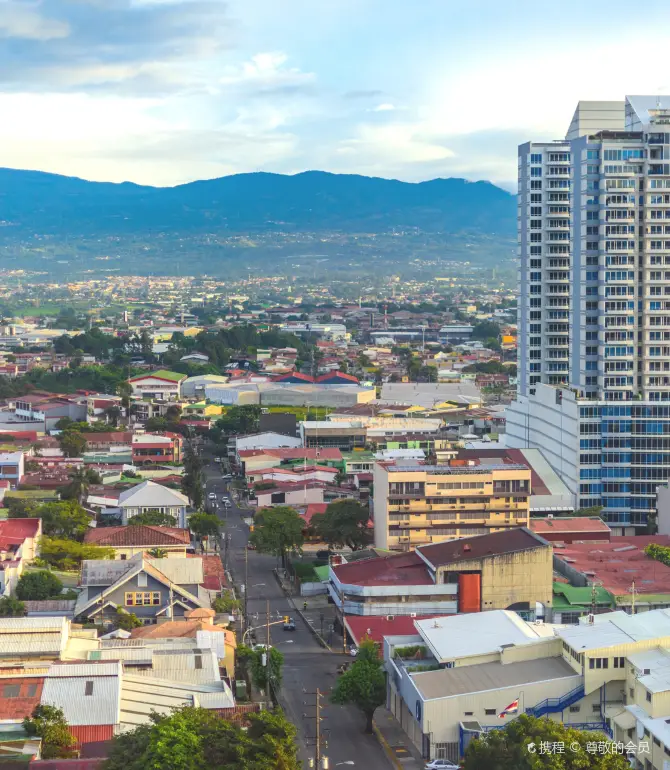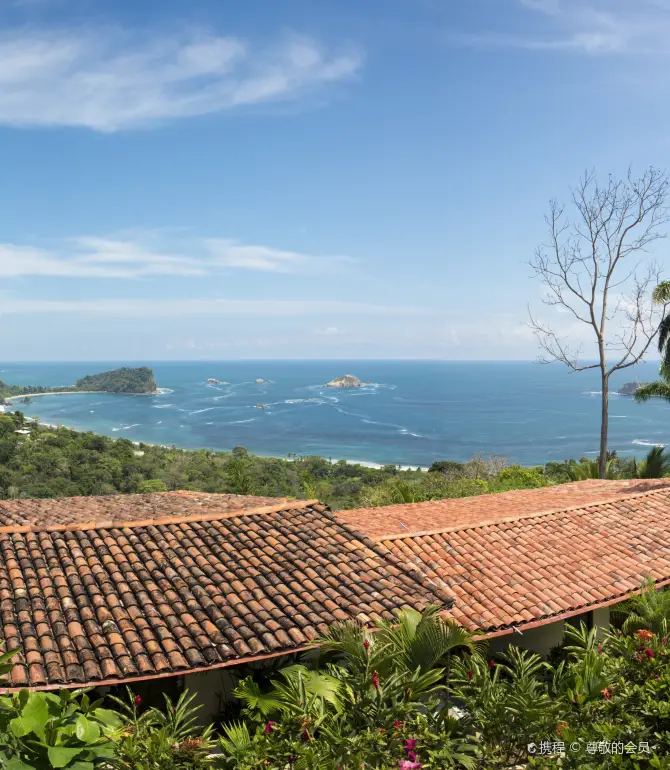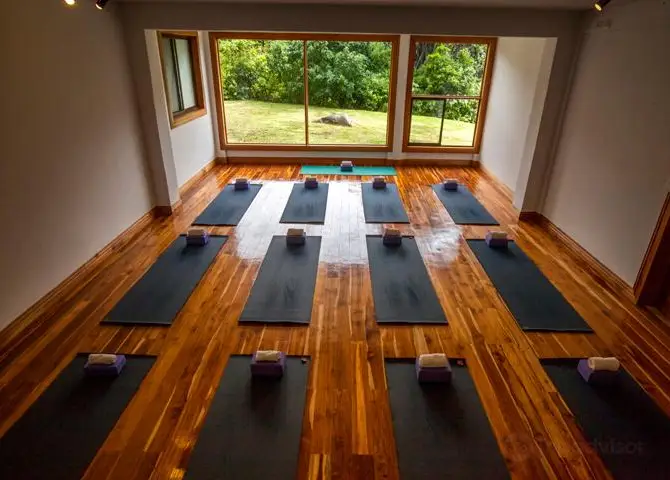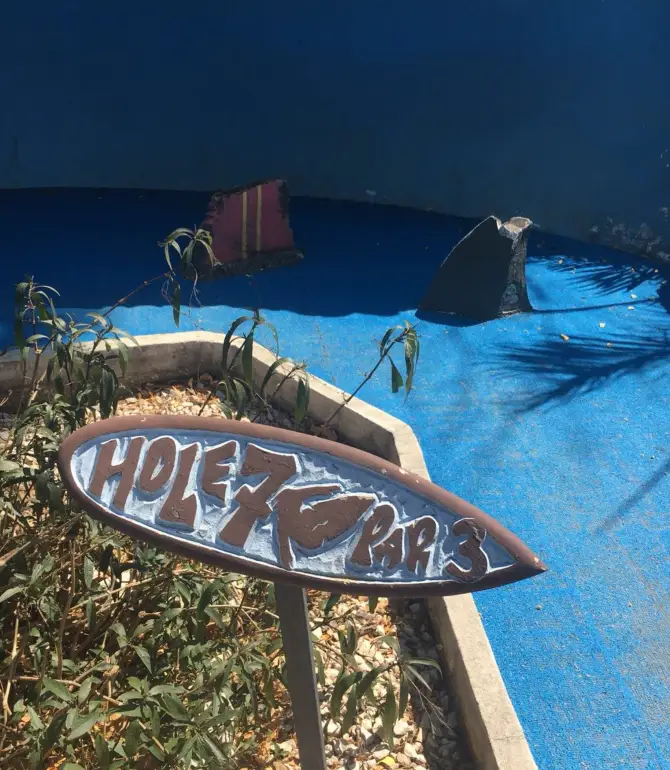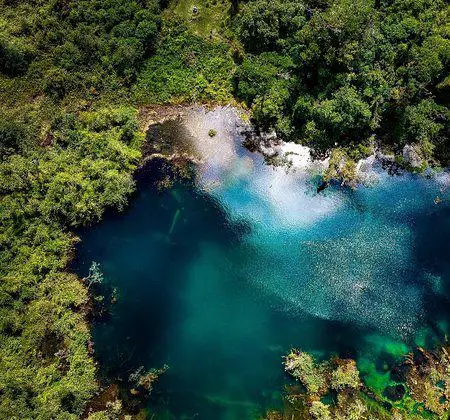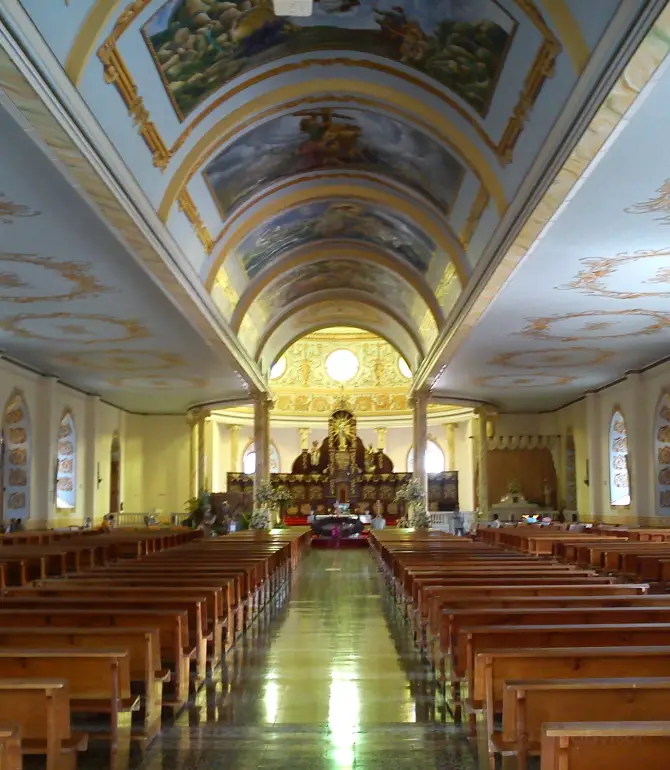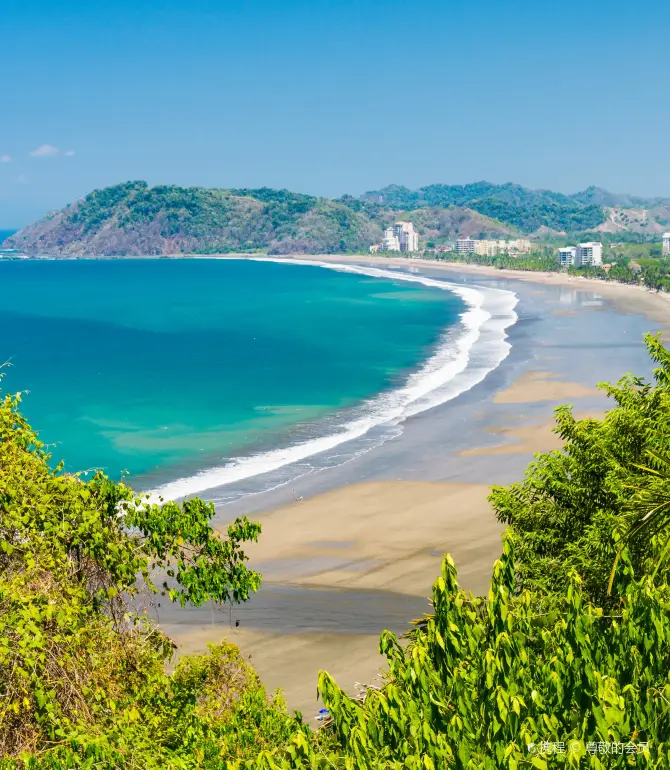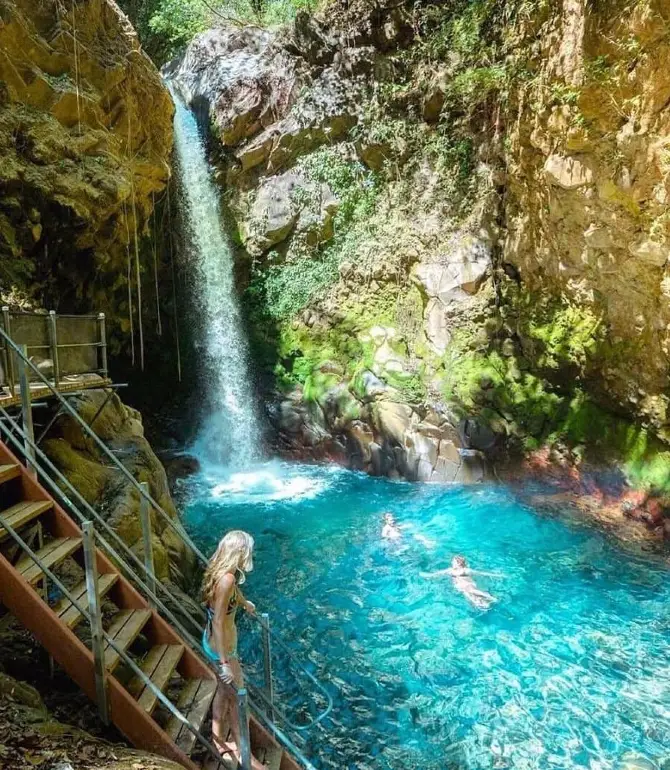 Experience Costa Rica
What to Do
Looking for things to do in Costa Rica? We provide up-to-date info on everything from must-see scenic spots to local hangouts.
More
What to Eat
Want to eat like a local? Don't miss out on these top Costa Rica dishes and foodie spots.
More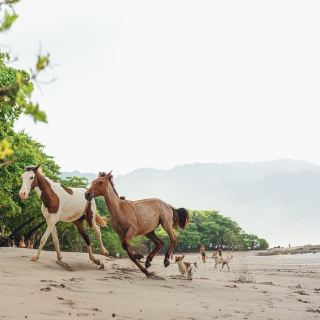 Costa Rica may be small, but it packs a real punch 😏🇨🇷 This impressive nation prides itself on its eco credentials so, wherever you go, you'll be doing right by the wildlife and environment! In fact, Costa Rica is a pioneer in renewable energies and protection of the environment, with more than 98% of their energy coming from renewable sources. Isn't it amazing? 💚

YourNextTrip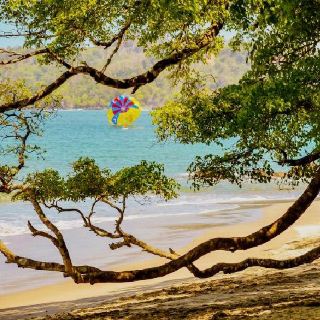 Costa Rican Beach Jaco: Beaches in Costa Rica, like jaco, may well be one of the most important assets in the eyes of visitors. The beaches come in all sizes, shapes and types. One of the most known beaches is called Jaco. Jaco is one of the first beaches to become a real tourist magnet. It is also one of the closest beaches to San Jose. The beach itself is a three km long beach with nice sand and the water is inviting. However, as always when swimming in the sea, check out current riptides as well as keep an eye on the tide. Jaco has rapidly become one of the selected party beaches in Costa Rica and the long beach has a multitude of hotels, #easylife#palace#seafoodfeast#naturalwonders#beautifulhotel#seasidephotoguide#summervacation#beachvacation#hotelstay#urbanexplorer

traveler gobinda
More Ways to Enjoy Costa Rica