https://au.trip.com/travel-guide/destination/guanacaste-20185/
Guanacaste Travel Guide
Guanacaste is a state/province in Costa Rica. Home to cities such as Tamarindo, Bagaces, and Punta Islita, there's no shortage of things to do and see here.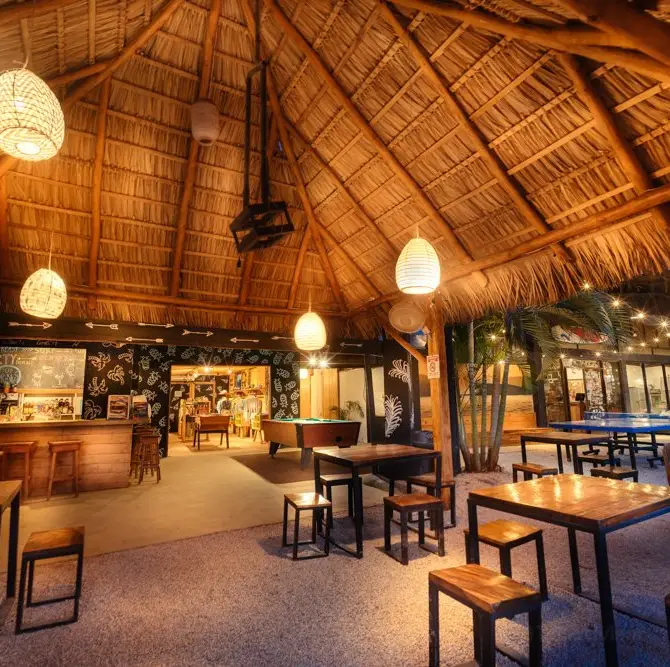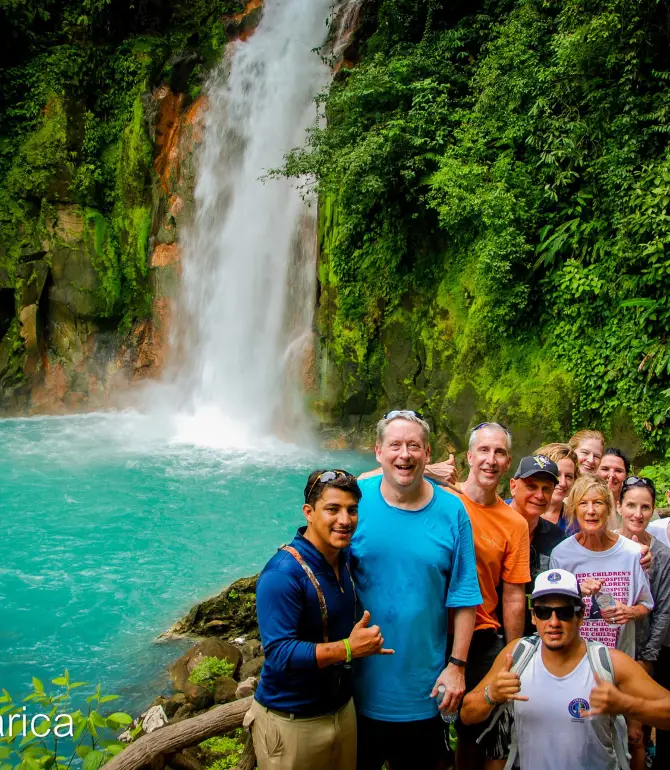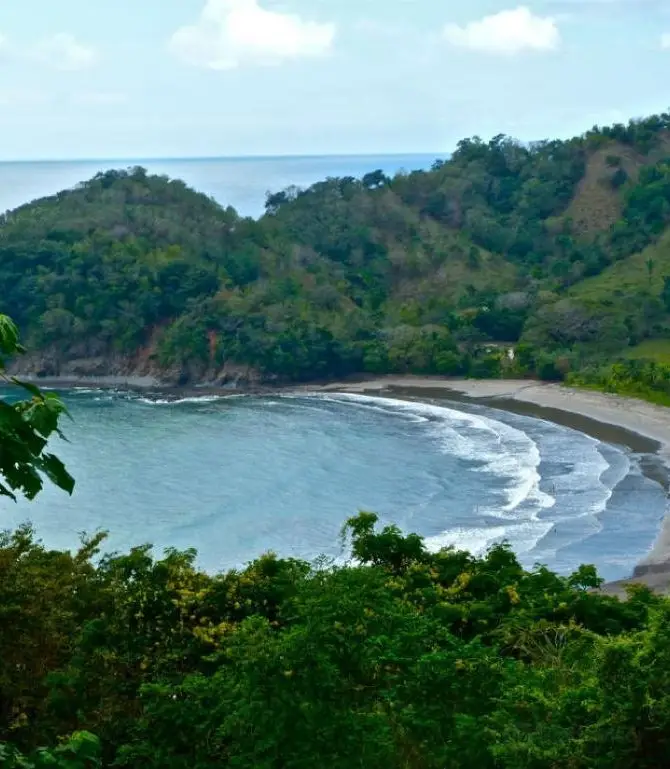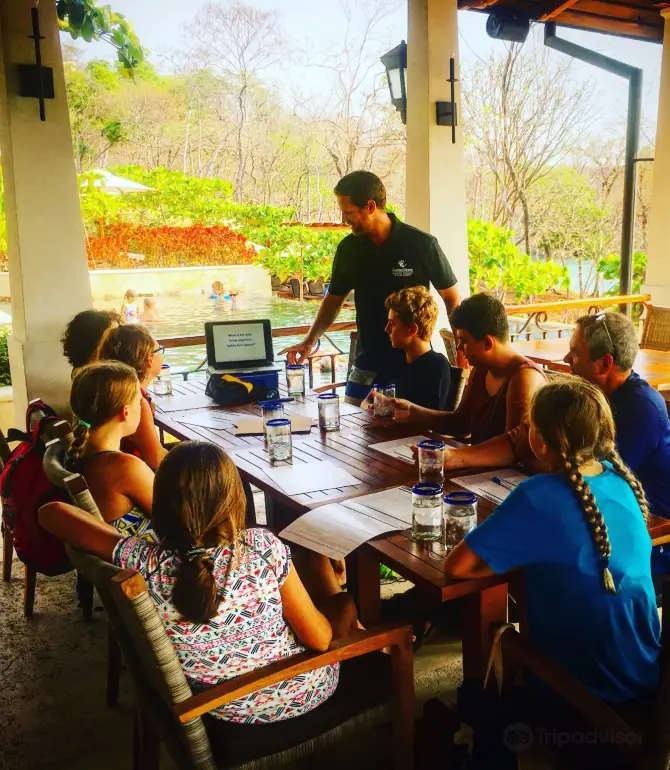 Experience Guanacaste
What to Do
Looking for things to do in Guanacaste? We provide up-to-date info on everything from must-see scenic spots to local hangouts.
More
Where to Stay
Discover the most popular places to stay in Guanacaste, complete with recommendations from fellow travelers and special hotel offers.
More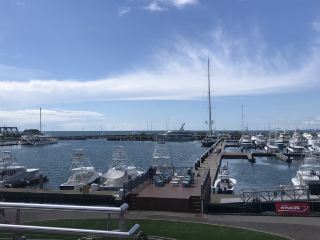 _TS***9c
More Ways to Enjoy Guanacaste