https://au.trip.com/travel-guide/destination/turkish-riviera-1447427/
Experience Turkish Riviera
What to Do
Looking for things to do in Turkish Riviera? We provide up-to-date info on everything from must-see scenic spots to local hangouts.
More
Where to Stay
Discover the most popular places to stay in Turkish Riviera, complete with recommendations from fellow travelers and special hotel offers.
More
What to Eat
Want to eat like a local? Don't miss out on these top Turkish Riviera dishes and foodie spots.
More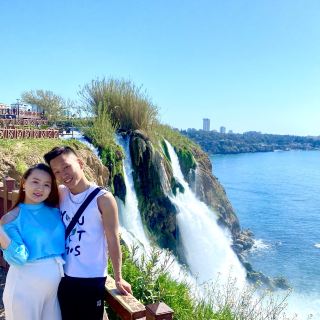 Antalya City Tour with BTS Travel Agency

Togi the Travel addict 113
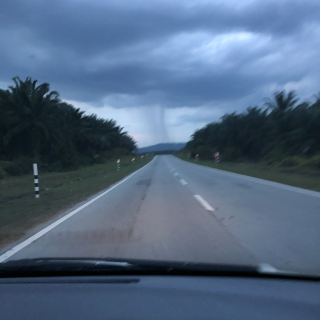 GKV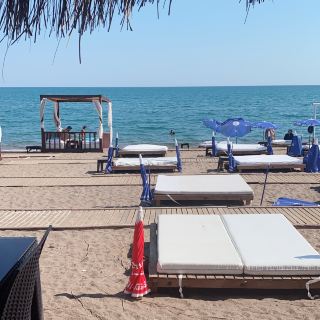 _TS***9S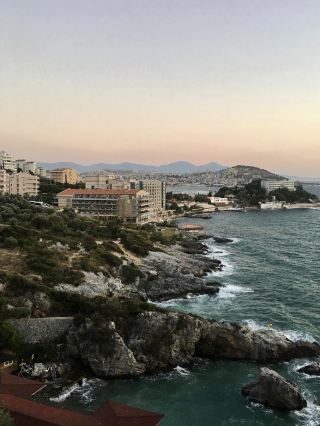 Gazibegendi Park - Kusadasi, Turkey

Aurora3
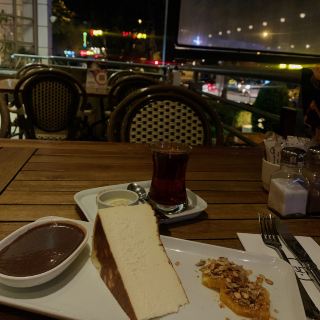 NOT WORTH A SECOND SHOT :(

KrisCanTell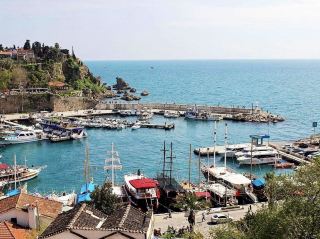 Aurora3
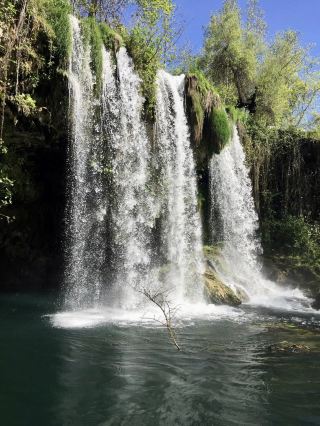 Upper Duden Waterfall - Antalya, Turkey

Aurora3
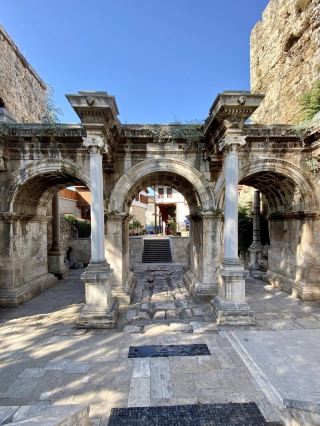 Hadrian's Gate - Antalya, Turkey

Aurora3

More Ways to Enjoy Turkish Riviera