https://au.trip.com/travel-guide/destination/oceania-120003/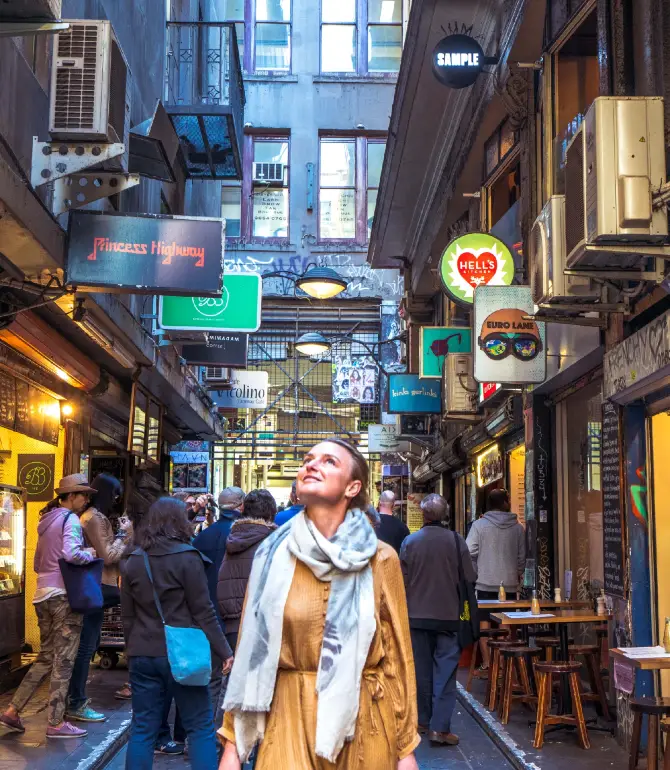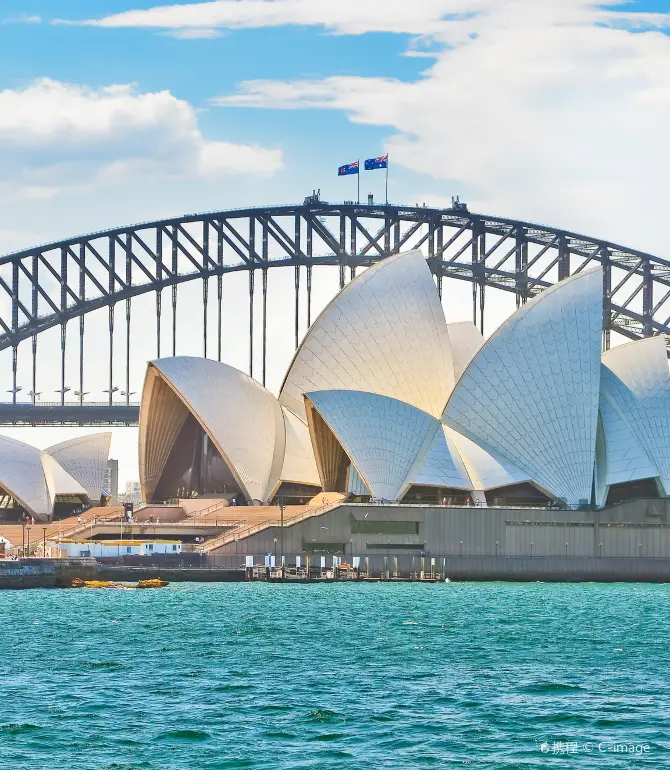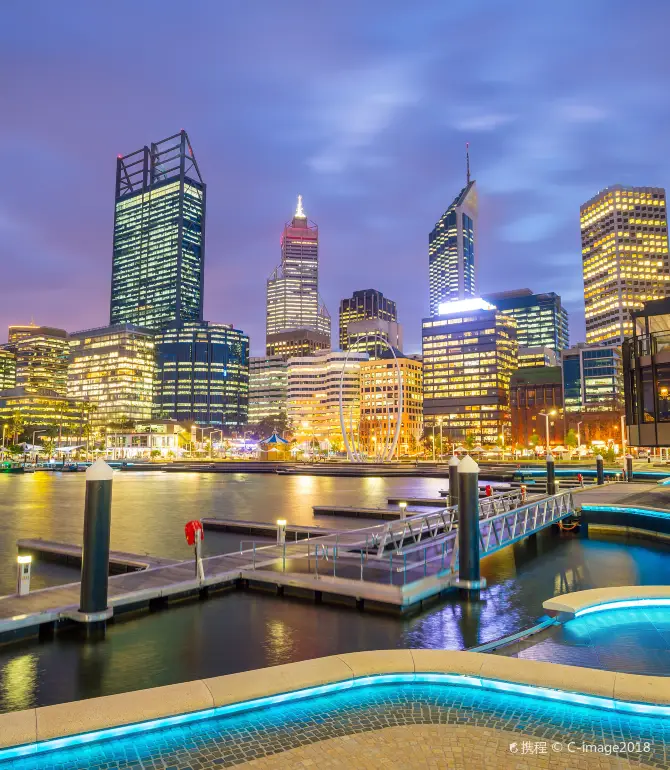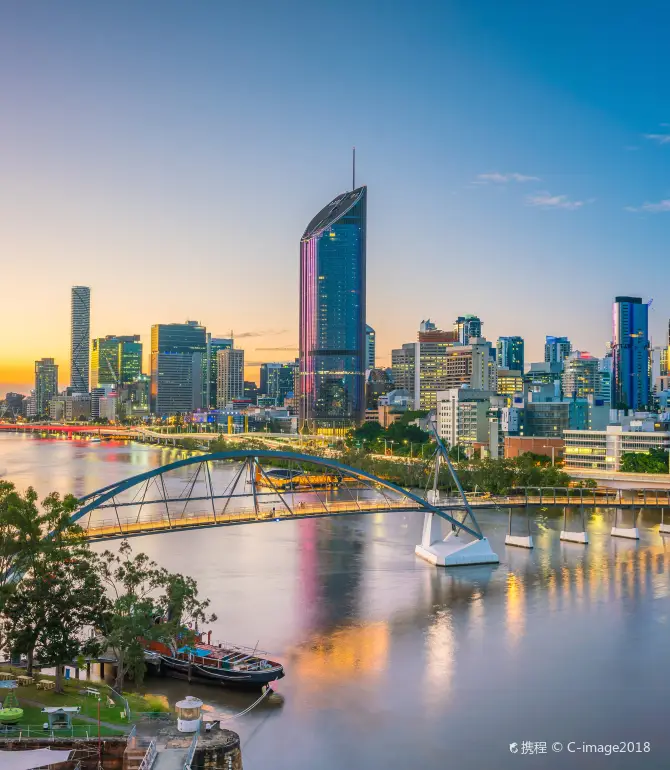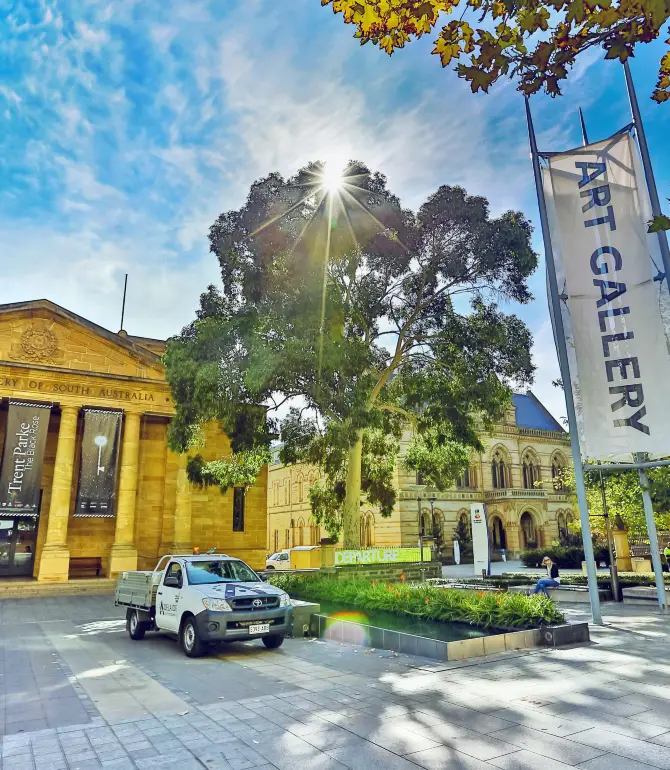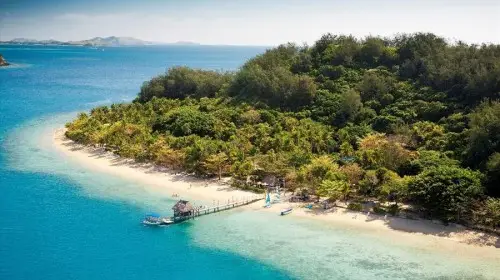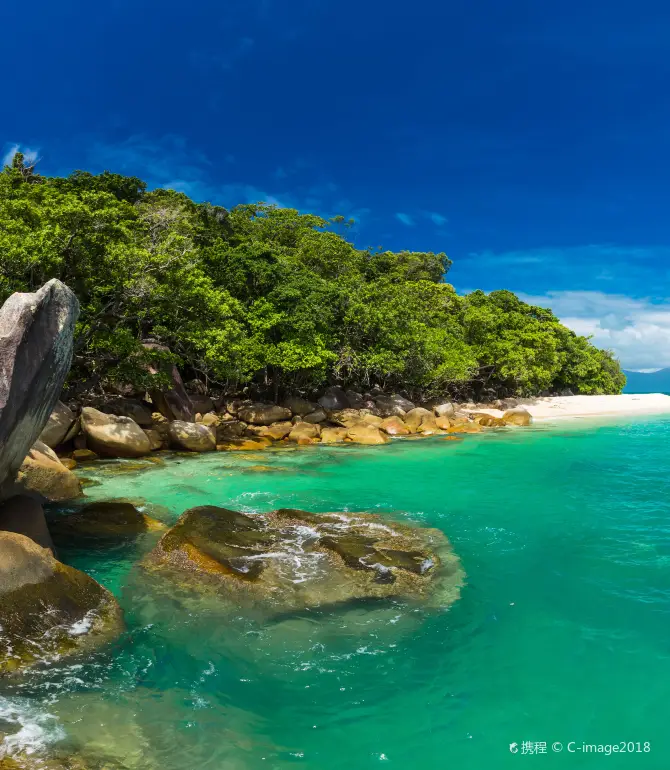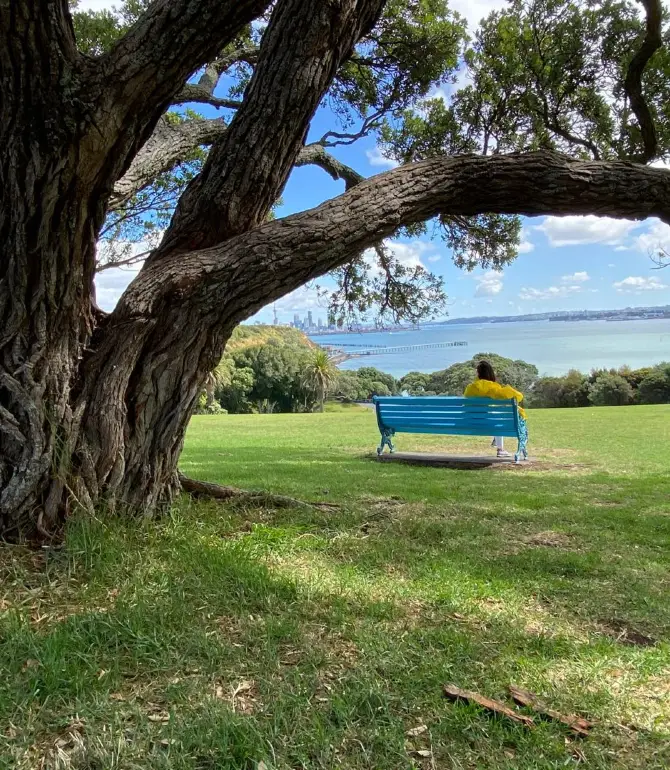 Experience Oceania
What to Do
Looking for things to do in Oceania? We provide up-to-date info on everything from must-see scenic spots to local hangouts.
More
What to Eat
Want to eat like a local? Don't miss out on these top Oceania dishes and foodie spots.
More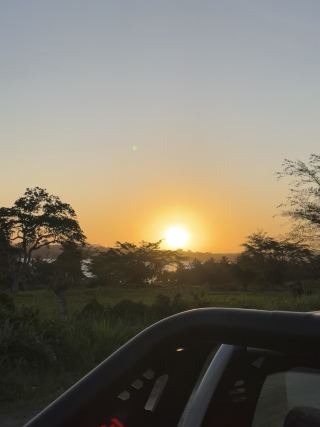 Daisy Piukala
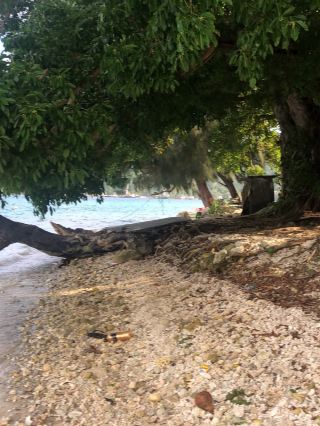 Daisy Piukala
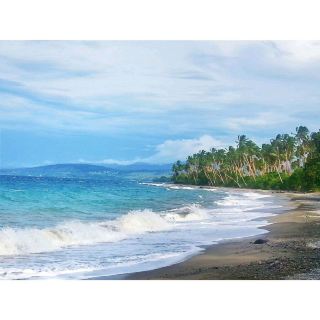 lisaarghh
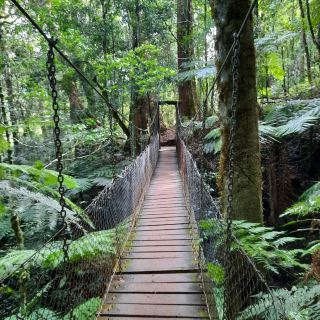 Lamington National Park Trip!

katerinabuni
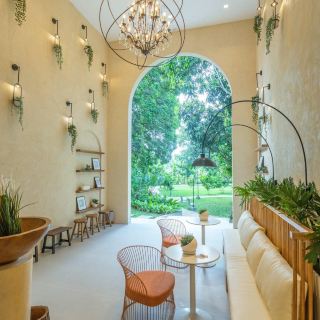 batangas hotel is heart!!!

Maloupuerti
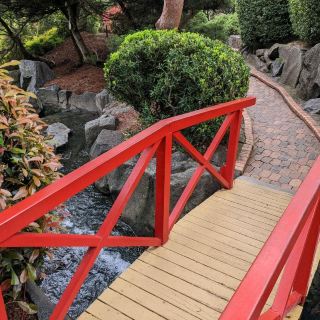 Yes, a Japanese garden in Suburban Sydney

grgrgrshark
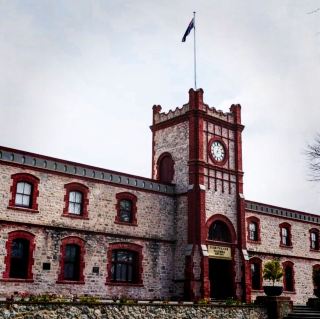 Barossa Valley, A Tourist Attraction

kennethkonglarsmortiz
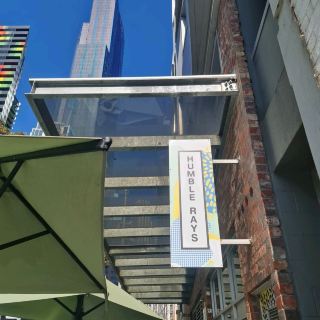 Your next cafe stop in Melbourne

Alerie
