https://au.trip.com/travel-guide/attraction/yushan/sanqing-palace-77255/
Overview
Book
Nearby
Reviews

Win Prizes
Recommended
Closed
Business hours TBA
Recommended sightseeing time:
1 hour
Highlights of Sanqing Palace
Sanqing Palace is located in the northeast corner of Mount Sanqing Scenic Area, Yushan County, Shangrao City. The temple is enshrined with statues of Yu Qing Yuan Shi Tian Zun, Shang Qing Ling Bao Tian Zun, and Tai Qing Dao De Tian Zun. Outside the temple, there are many ancient buildings and cultural relics such as views, temples, springs, pools and towers. They are elaborately arranged according to the pattern of a Bagua. It is an invaluable site for the study of ancient Taoist architectural layout in China.
Located near Sanqing Palace
All (121)
Latest
With Photos (72)
Positive Reviews (86)
Negative Reviews (1)
You Might Also Like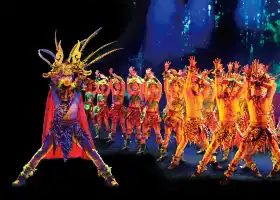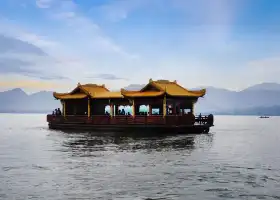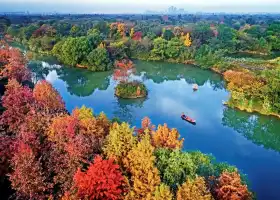 Xixi National Wetland Park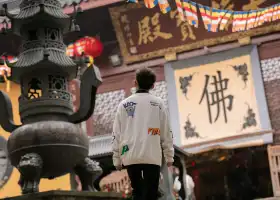 Hangzhou Lingyin Temple and Feilai Peak Scenic Spot
Copyright © 2023 Trip.com Travel Singapore Pte. Ltd. All rights reserved
Site Operator: Trip.com Travel Singapore Pte. Ltd.