Activity Details
Address: No. 28, Lane 8588, Tingfeng Road, Fengjing Town, Jinshan District, Shanghai
Opening Hours: 08:00~17:00 (May to October), 08:00~16:30 (November to April)
Transportation: Take the Shanghai Metro Line 1 to the Jinjiang Park Station, go to Southwest Bus Station to take the "Fengmei Line" (takes 45 minutes at full speed with 11 yuan) and go directly to Fengjing Archway, then take "Fengjing No.1" or bus operating between Fengjing and Xinyi (2 yuan) to the intersection of Zhonghong Village to Fengjing Ancient Town
Urban Jiangnan Water Town with small bridges in Shanghai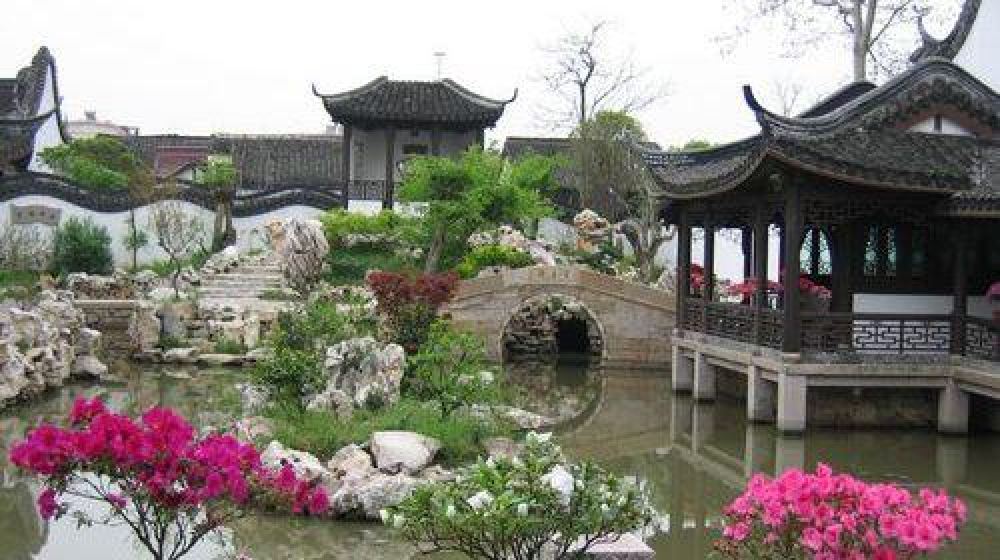 Enjoy the waterfront buildings on both sides of the town and admire the paintings of rural farmers. Fengjing Town started forming in Song Dynasty and later established as an administrative town in Yuan Dynasty. It is a civilized ancient town with a history of more than 1,500 years, spaning both Wu and Yue States during the Spring and Autumn Period.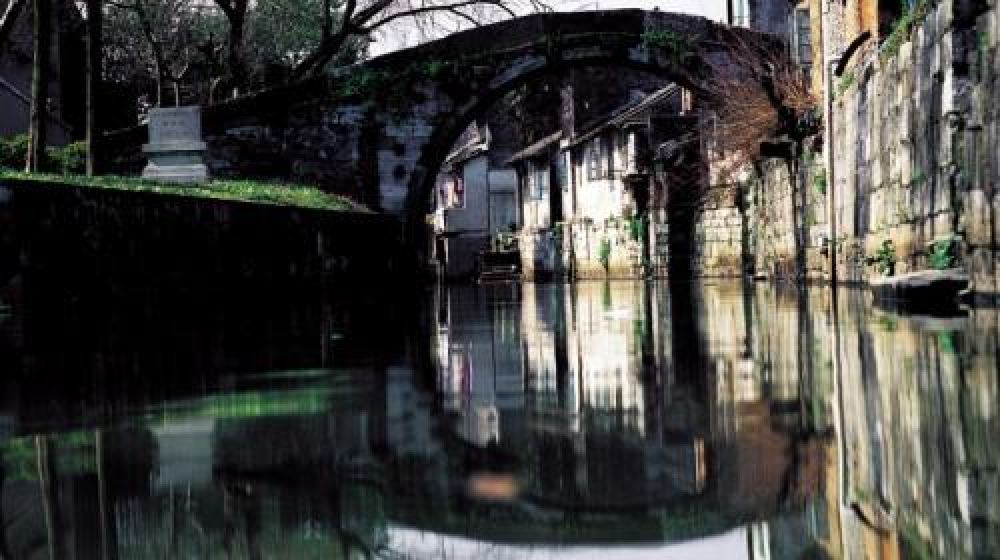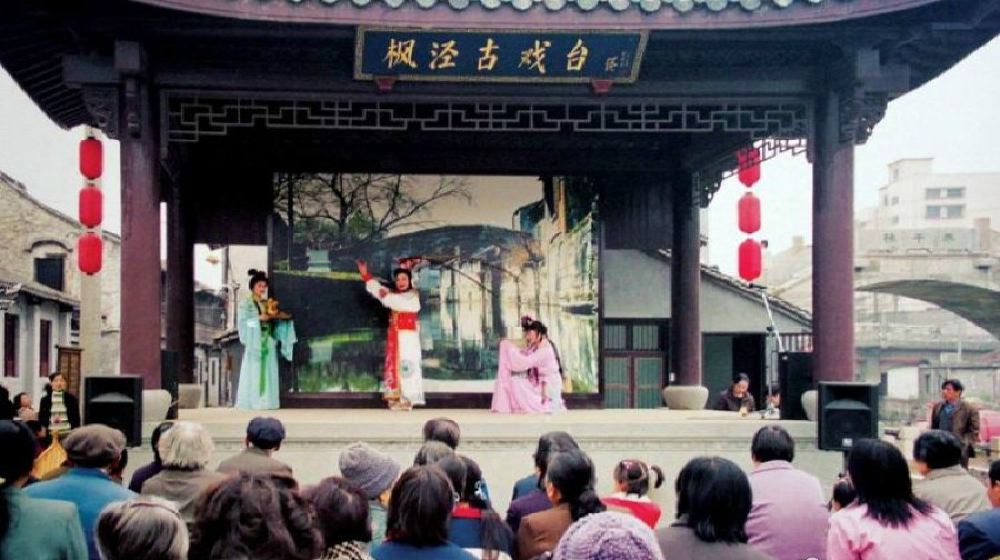 Inclusions
Fengjing Ancient Town Ticket for Adult
Exclusions
Any personal expenses and anything else not listed in the inclusions
Change & Refund Policies
This booking can be canceled free of charge at any time provided you have not used it. If you need to cancel it, please sign in to Trip.com to submit your cancellation
Partial cancellation of this booking is not permitted
If you need to change your booking, please cancel and rebook
Trip.com only provides the booking service for this travel product. The specific cancellation policies are strictly in accordance with the supplier's standards. Please read carefully before booking
How to Use It
Admission times and opening hours are in local time.
Present the voucher code to receive your admission ticket.
Admission Location: Fengjing Ancient Town Scenic Area Ticket Office
Admission Time: 08:00-16:00
Activity Essentials
Traveller Information
Adult: Height 1.51m+
Child: Height 1.30m~1.50m
Senior: Age 70+
Half-price admission for full-time university/high school/elementary school students with valid ID Free admission for the disabled with proof of disability Free admission for soldiers with military ID
Important Information
To ensure that you receive the booking confirmation, please provide your personal information and contact details when booking.
From May 16, all guests must register their visit on the Shanghai Travel Code app within Alipay (沪游码). If you are unable to register, you must produce a nucleic acid test result and register your info in order to enter the park
During the epidemic period, all guests must have their temperature checked by onsite staff. Any guest with a temperature above 37.2 degrees will not be admitted