https://au.trip.com/travel-guide/attraction/london/the-british-museum-78696/
Overview
Nearby
Reviews

Win Prizes
Details
Recommended
The British Museum
2,599 Reviews

based on 73,249 reviews

Opening Soon
Open from 10:00am-5:00pm
Recommended sightseeing time:
1-3 hours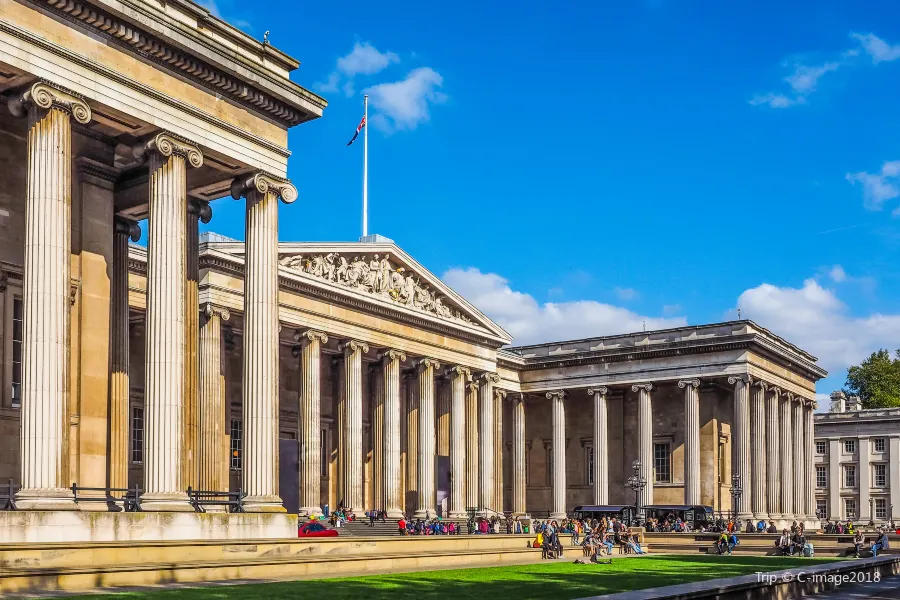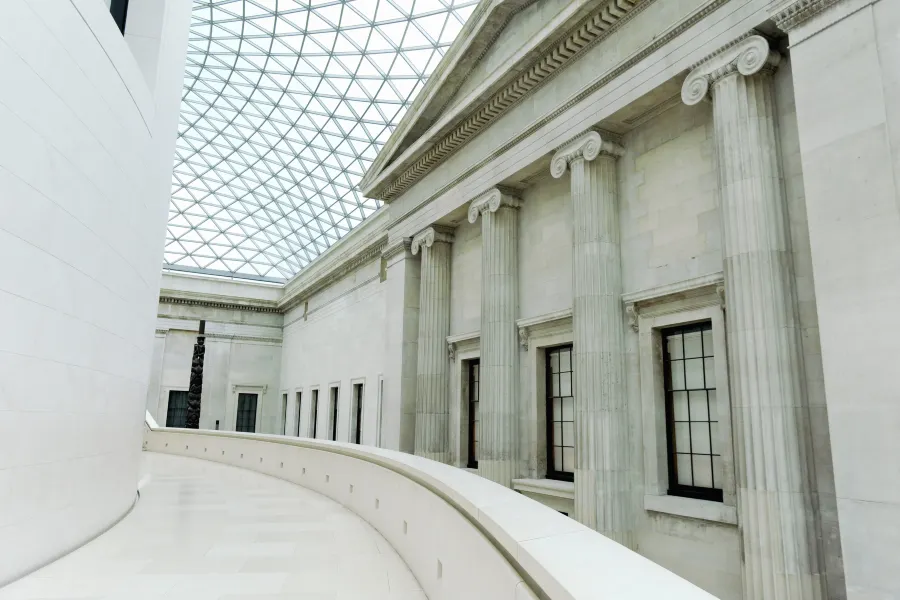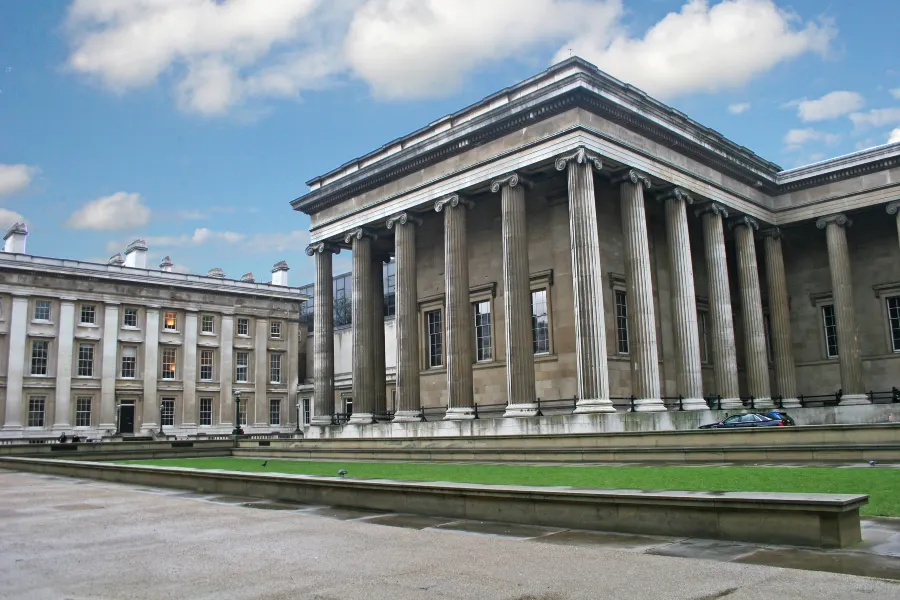 (undefined reviews)
Trip.com
TripAdvisor
All (2,599)
Latest
Positive (2,389)
Negative (21)
Photos (1,577)
Verified Booking (254)
Additional Information
Introduction
The British Museum is one of the three greatest museums in the world. It features a rich collection of rare works. The museum was the first to display the Rosetta Stone in its Egyptian Hall. The stone stele is inscribed with a decree in three different languages, and was the invaluable key to understanding language and culture in ancient Egypt. In addition, there are more than 23,000 Chinese relics housed here, the likes of which are rare even in Beijing's Forbidden City or the National Palace Museum in Taipei.