https://au.trip.com/travel-guide/attraction/vientiane/buddha-park-88290/
Overview
Nearby
Reviews

Win Prizes
Details
Recommended
Closed Today
Open from 8:00am-5:00pm
Recommended sightseeing time:
2-3 hours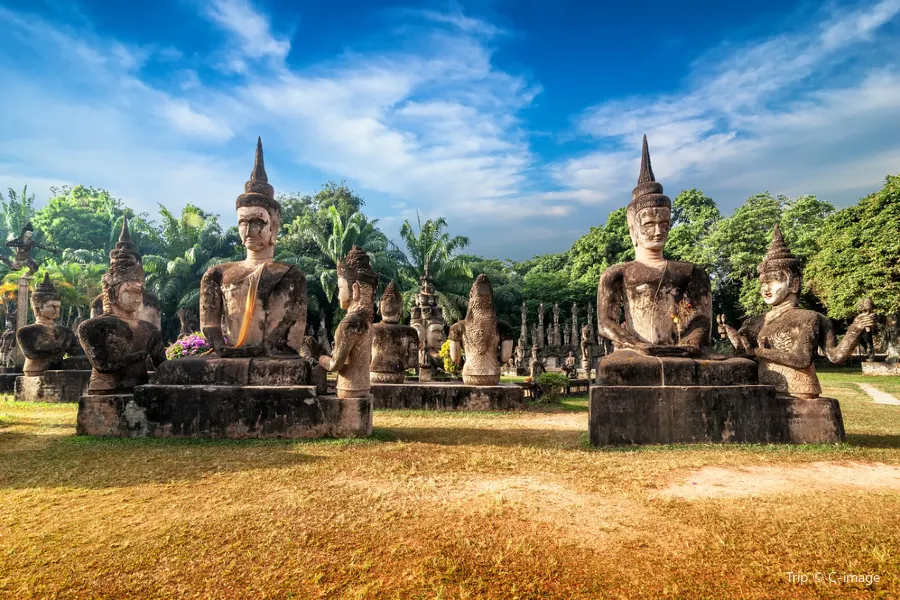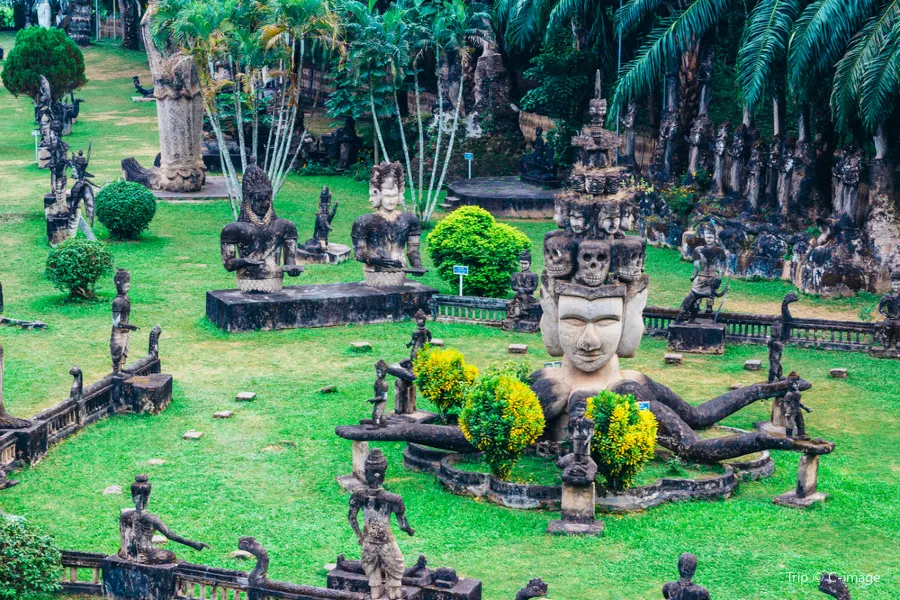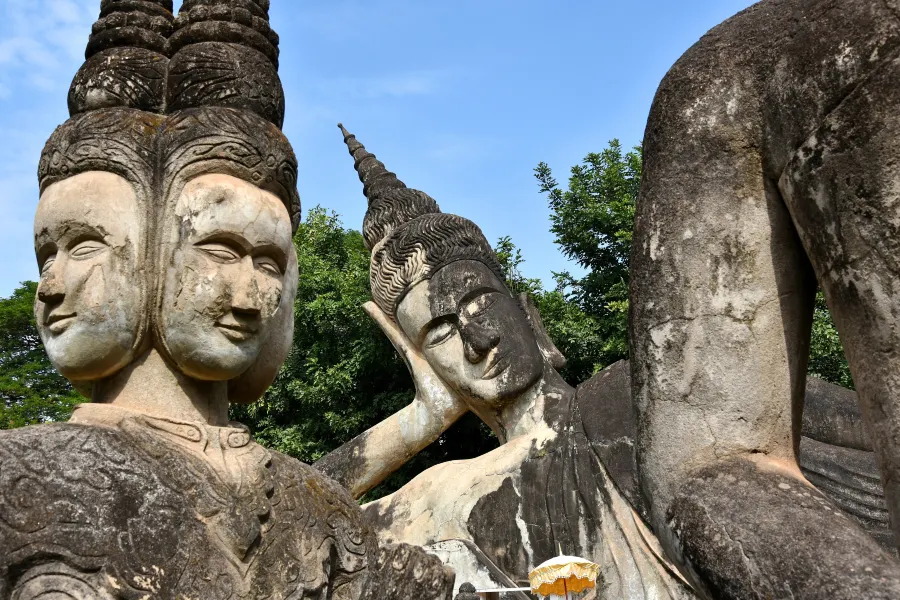 (undefined reviews)
Trip.com
TripAdvisor
All (154)
Latest
Positive (115)
Photos (105)
Additional Information
Introduction
Buddha Park (Buddha Park) is located on the Mekong River, about 25 kilometers southeast of Vientiane, also known as Xiangkun Temple. This is a sculpture park, which brings together nearly a hundred Buddha sculptures of various shapes and shapes, combining Buddhist and Hindu styles. The park was built by BunleuaSulilat in 1958, integrating Hinduism and Buddhism, pinning his thoughts on the Buddha Park, including Shiva, Vishnu, Arjuna, Avalokitesvara and Hinduism and all imaginable deities in Buddhism. Therefore, Xiangkun Temple is also known as "a miracle created by concrete".