https://au.trip.com/travel-guide/destination/zurich-1524544/
Experience Zurich
What to Do
Looking for things to do in Zurich? We provide up-to-date info on everything from must-see scenic spots to local hangouts.
More
Where to Stay
Discover the most popular places to stay in Zurich, complete with recommendations from fellow travelers and special hotel offers.
More
What to Eat
Want to eat like a local? Don't miss out on these top Zurich dishes and foodie spots.
More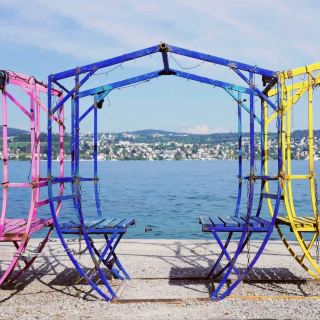 Cool Cultural Center at Lake Zurich

Wanderlust_0711
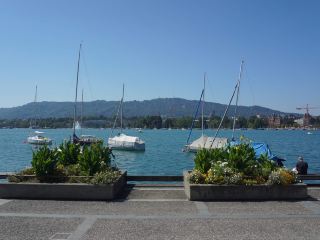 Lake Zurich is a lake in Switzerland, extending southeast of the city of Zürich. Depending on the context, Lake Zurich or Zürichsee can be used to describe the lake as a whole, or just that part of the lake downstream of the Seedamm at Rapperswil, whilst the part upstream of Rapperswil may be called the Obersee or Upper Lake.

Herman_traveller
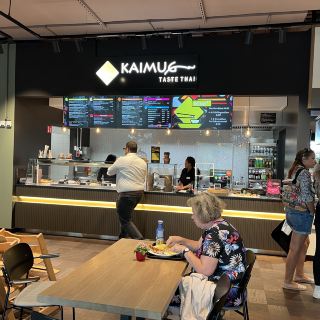 Kaimug - best Thai food in 🇨🇭

Little Prince 小王子
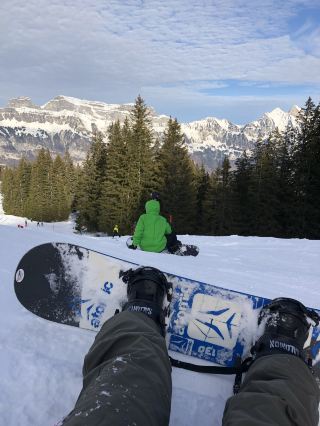 Snowboarding in Switzerland

littleplains
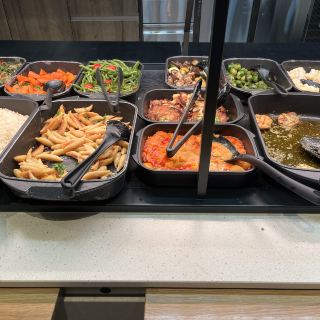 Migros Restaurant - best value for price 🇨🇭

Little Prince 小王子
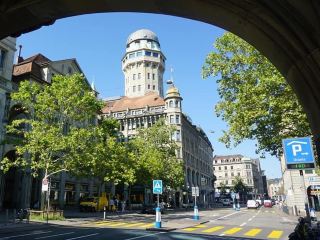 Herman_traveller
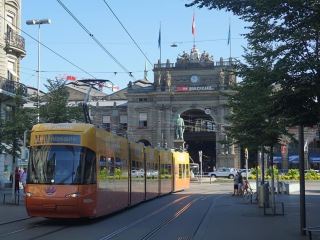 Herman_traveller
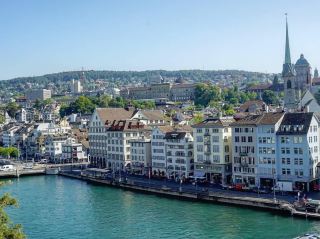 Herman_traveller
