https://au.trip.com/travel-guide/attraction/dayi/liu-s-manor-museum-82719/
Overview
Book
Nearby
Reviews

Win Prizes
Details
Liu's Manor Museum
劉氏莊園博物館
based on 14 reviews

Open
Open on 09:00-17:00(Tickets available until 16:30; admission ends at 16:30)
Recommended sightseeing time:
2-4 hours
Phone:
028-88319959, 028-88315113, 028-8315113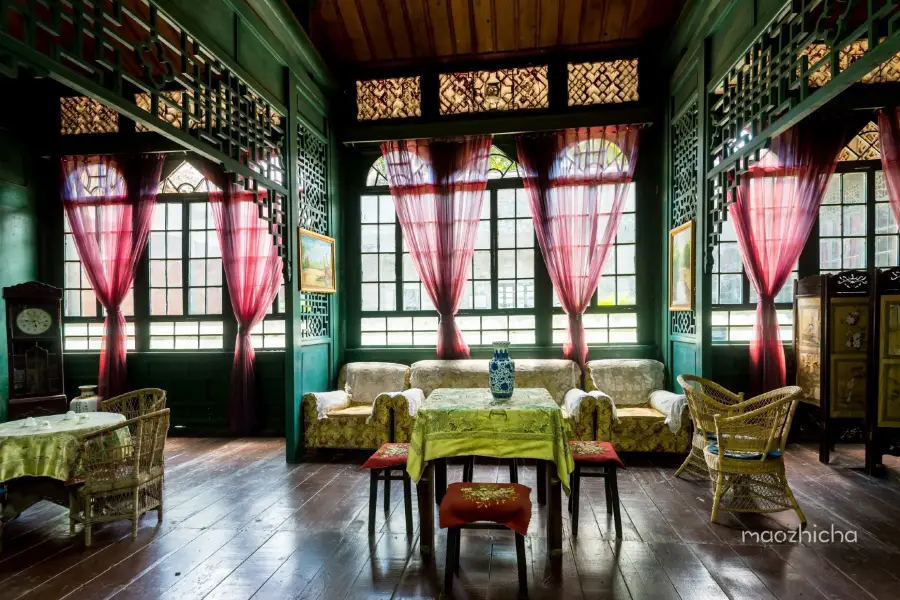 Highlights of Liu's Manor Museum
Liu's Manor Museum, once a private residence of the landlord Liu Wencai, is now a well-preserved landlord's manor. The museum's treasure house displays the cultural relics of Liu Wencai's collection, including some paintings, writings and cultural relics and daily necessities. In the backyard of the manor, there is also are large-scale sculptures - "Rent Collection House", which shows how the landlord collected his rent and made inspections. In the north of Rent Collection House, there is a three-story building. This is the "Lady's Building", which is said to be the residence of unmarried ladies in Liu family.
Located Nearby of Liu's Manor Museum
(2,274 reviews)
Trip.com
(14 reviews)
TripAdvisor
All (2,274)
Latest
Positive (2,045)
Negative (36)
Photos (602)
Verified Booking (1,823)