https://au.trip.com/travel-guide/attraction/dubrovnik/dubrovnik-city-walls-18693944/?hotScore=7
Overview
Nearby
Reviews

Win Prizes
Details
Recommended
Opening Soon
Open from 8:00am-7:30pm
Recommended sightseeing time:
1-2 hours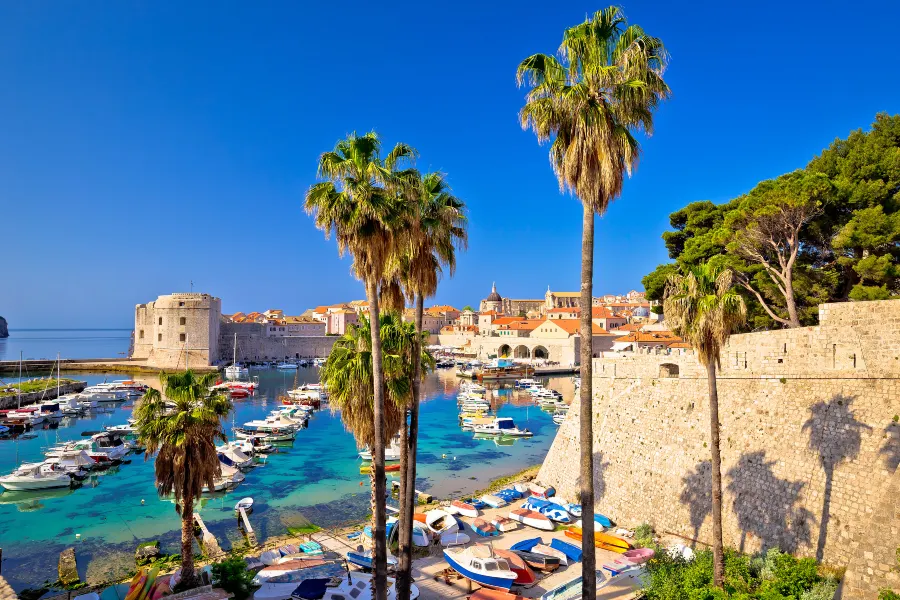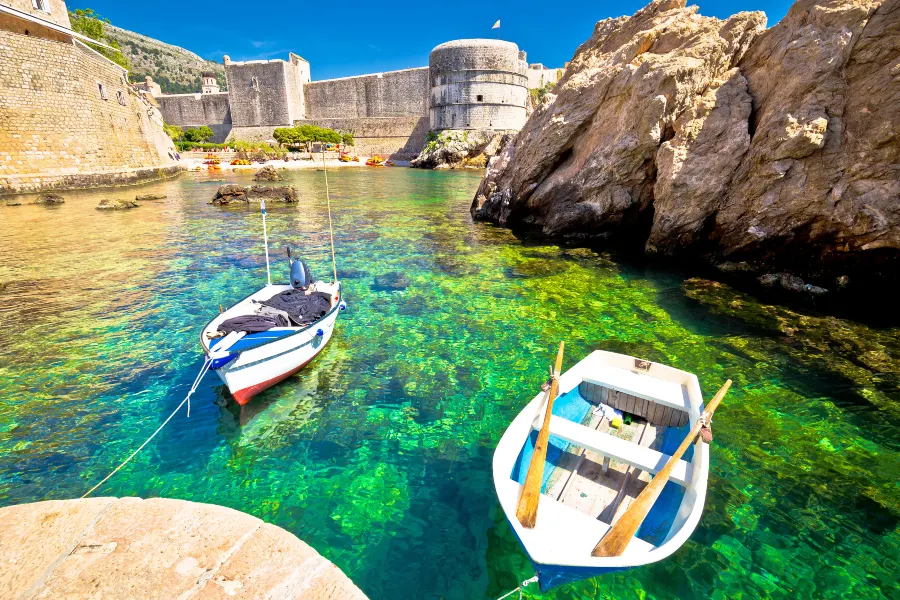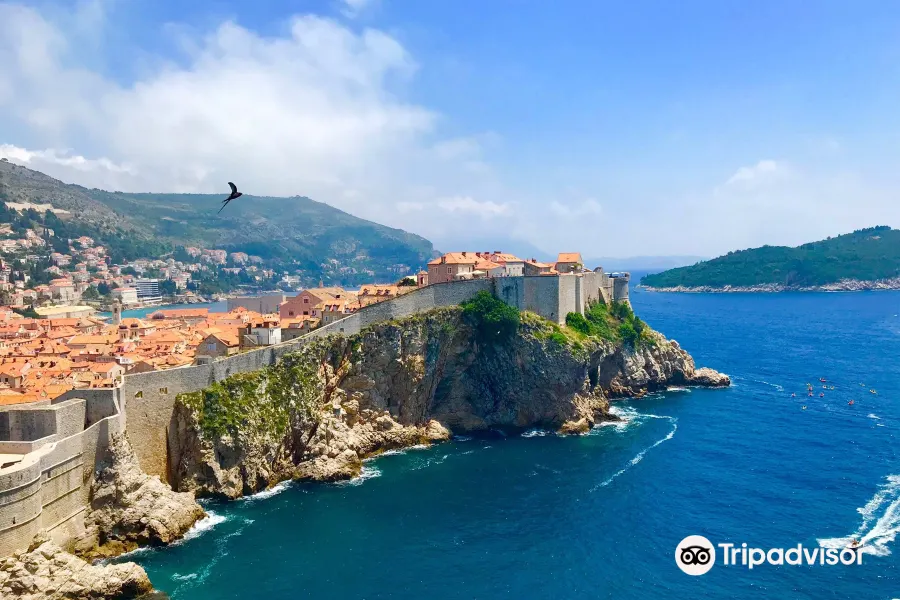 All (145)
Latest
Positive (100)
Photos (108)
Additional Information
Introduction
The Dubrovnik City Wall is a defensive stone wall around the old city. The city wall is 1940 meters long and the sea is 25 meters high. It is the largest and most complete complex structure city wall in Europe. Standing in southern Croatia since the 7th century, this wall is considered one of the great defenses of the Middle Ages and has never been destroyed by enemy troops. The city walls have protected Dubrovnik's peace and prosperity for five centuries. Stroll along the walls of the old town and enjoy the views.